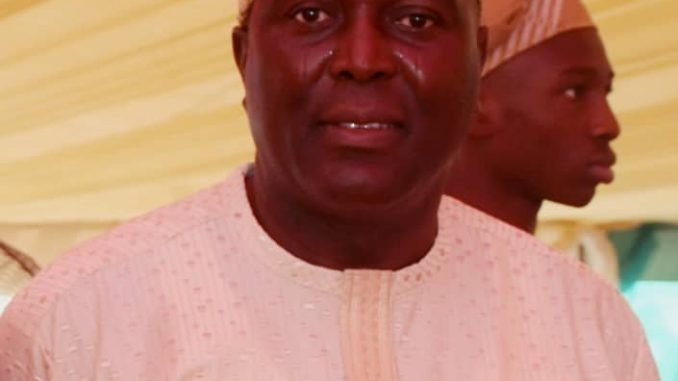 Alhaji Teslim Igbalaye is the eldest son of the late Alhaja Musiliat Anike Igbalaye who passed away on January 28, 2022 in Osogbo, the Osun State capital. He recently hosted friends and associates at the final fidau for his mother on the playground of the Technical College, Osogbo. He speaks with TUNDE BUSARI on his mother and her key role in his growth. Excerpts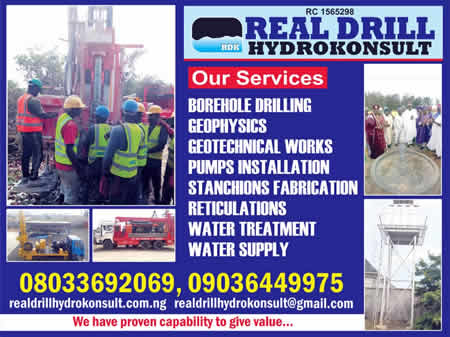 What picture of Alhaja always comes to your mind whenever you take time to reflect about her life and times?
I can always describe her as a genuine mother in every sense of it. I am not being hyperbolical here because there is no need to do that. If she did not play her motherly role well and you ask me this question, as a public figure, I would need to say the truth so that nobody would use my statement against me. But I thank God to have blessed me and my siblings the kind of mother Alhaja was to all of us, I mean to all children of my father, Chief Abdulrasheed Adejare Igbalaeye. My father was a polygamist but Alhaja was blind to this as she brought everybody together.
Can you confirm the claim that she was extremely strict on matter of children's education?
That is Alhaja for you, and everybody in the house knew her for that. She probably was hurt that she did not have opportunity to attend school as we had. So, she was ready to do anything to ensure every child in the house attended school. Alhaja was so strict on our school that no one dared to be absent unless there was a genuine reason like sickness. She would wake everybody and bathe for us early so that we would not be late to our schools. She could not tolerate any lazy one; always telling us many advantages of going to school and being educated. Her role in making school attractive to us cannot be forgotten. She showed understanding to all of us to the extent that she did not need to be told who did what. Alhaja was such an intelligent mother, and our father really respected her for that. She ensured our father employed teachers who took us extra lesson after school hour. She did not want us to be playing around without a serious thing to do. And we had English Language and Mathematics teachers.
With your explanation, she must be a disciplinarian. Was she?
In fact, if there is any other name apart from disciplinarian, I would have used it. Alhaja was tough on us; she was a teacher she never was. Let me even say that particular area was where our father differed with her. He did not encourage beating of anybody in the house. But Alhaja would repeatedly ask him not to pamper us because of our future. We all lived to maturity to appreciate that discipline she impacted into us from childhood. Yes, then, we did not see her that way but our different life experiences at home and abroad vindicated her as a good mother who meant well for all of us, regardless of who your mother is because our father was a polygamist. I mean we are all enjoying that discipline today, even though things have changed with this new generation of kids and parents.
Did she play any role in your politics career?
She played a key role right from foundation level; I mean she was there from the start of my career as a politician even though she, at first, expressed reservation. When she was convinced of my genuine intention, she brought me to community leaders of our area. She led me to experienced individuals like Baba Akinade Ogunyemi, Alhaji Taju and others and handed me over to them. When I served as chairman of Osogbo Local Government, she also played an important role of giving me feedback of what people told him about our administration.
What specifically will you and the entire family be missing in her absence?
We will miss her tuwo and gbegiri. That is a delicacy for which she was popular not only in our house but in the whole Igbalaye Street. At Eid-el-fitri and Ileya, she prepared tuwo and gbegiri, and even non-Muslims looked forward to the two festivals. She was very good at it.
Was she a socialite like your father?
She was also fashionable and very neat. She could take her bath about three times in a day. At Oroki Social Club, wives of members were automatically members of women wing. So, Alhaja was sociable like my father. I mean she was lively despite being a disciplinarian. She loved to appear good all the time. There are a lot of things which new generation of female should emulate in her.