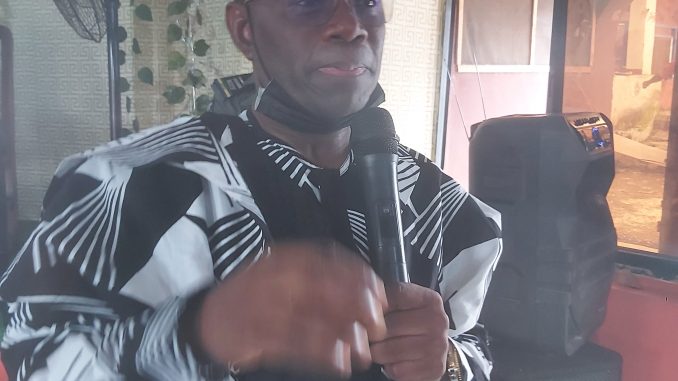 Nigeria @62: Let's Be Hopeful-Senator Balogun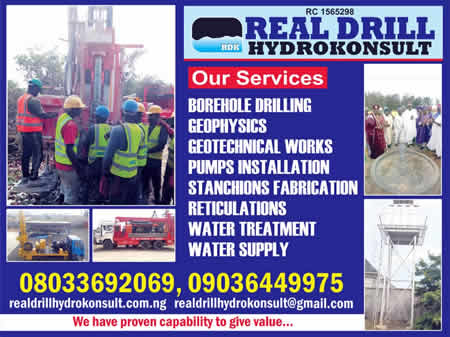 Senator who currently represents Oyo South Senatorial District, Senator Kola Balogun has expressed his hope in future of Nigeria, urging Nigerians share his to hopeful.
Balogun, in a message marking Nigeria's 62nd Independence Anniversary, however, said Nigeria's situation called for a solemn celebration.
The senator also called on Nigerians to insist on politicians into elective public offices in the 2023 elections.
He acknowledged that the country is facing series of economic and security issues, but noted the problems are not peculiar or limited to Nigeria.
Senator Balogun said Nigerians should vote into offices men and women who are possess with the vision that would be in tandem with the dreams of the founding fathers of the country.
He said most countries, globally, are confronted with one major challenge or the other, noting that all it requires is electing credible and patriotic leaders to surmount the challenges.
"My wife, Mrs Gbonjubola Kola-Balogun, and I hereby felicitate the government and Nigerians on the occasion of the 62nd Independence Day Anniversary of our dear country.
"Indeed, and in spite of our challenges, we have every cause for us to celebrate, however on a solemn note, on the occasion of the 62nd year of our attainment of sovereignty.
"While we hope and pray that things get better for us as a country and as a people, we should appreciate our oneness. God has a reason for still keeping us together as one.
"The challenges notwithstanding, our greatest strength lies in our size and population. God has blessed us with abundant human and natural resources to positively turn around the fortunes of our dear country and its people," he said.
Senator Balogun therefore urged the people to work for the emergence of men of goodwill in the 2023 elections who can help in building a virile and prosperous Nigeria which can stand tall in the comity of nations.
"As we look forward to the 2023 elections, I will urge us all to exercise our franchise and vote into public offices men and women of vision who will help us to realise our dreams, as individuals and as a nation.
"It requires men of goodwill, imbued with a great zeal and determination to make positive changes in any society. We have such people in abundance in our country.
"We should endeavour to elect men and women of strong and impeccable characters who will work towards the realisation of the dreams of our founding fathers.
"Our challenges are not insurmountable. We have all the potentials to attain greatness. We are blessed with abundant human and natural resources that may be found in any part of the world.
"Through our collective will, we can and we will overcome the issue of insecurity and also address the global economic downturn as it affect us.
"Once again, I and my family wish the people of Oyo South Senatorial District, Oyo State and entire Nigerians a happy 62 Independence Day celebration," Senator Kola Balogun stated in the message.