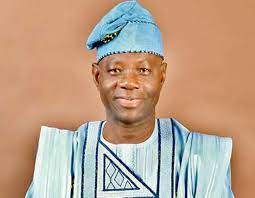 Senator Kola Balogun has declared triumph of Ambassador Taofeek Arapaja as the Deputy National Chairman of the Peoples' Democratic Party (PDP), South, as victory for democracy and congratulated him for the feat.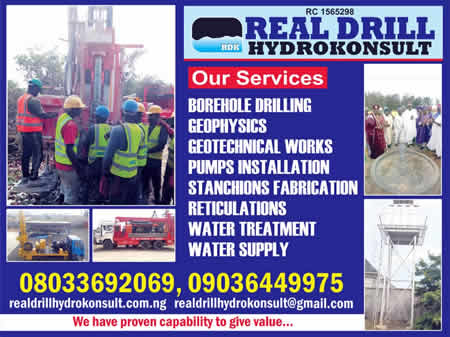 Balogun, who represents Oyo South Senatorial District in the national assembly, made the declaration in a release by his Special Adviser (Media and Publicity), Mr Dapo Falade, adding that Arapaja would further the course of unity in the party.
Arapaja, a former deputy governor of Oyo State, polled a total of 2,004 votes to defeat his closest rival, Prince Olagunsoye Oyinlola, who polled 705 votes at the PDP National Convention in Abuja, on Saturday.
He equally thanked Oyinlola, a former governor of Osun State, for demonstrating essence of participatory democracy.
"The victory of Ambassador Taofeek Arapaja and his emergence as the PDP Deputy National Chairman (South) at the National Convention of our great party, is a victory for the entire PDP family. Indeed, the PDP, through the National Convention, has, once again, demonstrated its firm belief in participatory democracy. It is showing and leading the other political parties the way to go.
"Ambassador Arapaja emerged the winner of an exercise that was transparently clear and that was free and fair. The PDP has shown the way to go in the conduct of elections in our country. The victory of our new Deputy National Chairman (South) is not a personal victory but also a victory for the PDP, its teeming members and followers and, indeed, the entire country.
"Arapaja is a dove who will usher in peace and greater unity in our great party. His victory is a clear signpost to the victory of the party in the governorship elections in Ekiti and Osun states in 2022 and subsequent elections in the entire South in the 2023 elections.
"I also want to congratulate the former governor of Osun State, Prince Olagunsoye Oyinlola, on his belief in participatory democracy. His contesting for the same post lends more credibility to the PDP National Convention.
"Prince Oyinlola is a respected elder of our great party. His loss at the convention is nothing personal. I believe that he will continue to remain relevant in the PDP and he will always be there as one of our elders in the party," Senator Balogun said.
He also expressed optimism that Arapaja's tenure would usher the PDP into more victories in both the South-West and the South and the country.