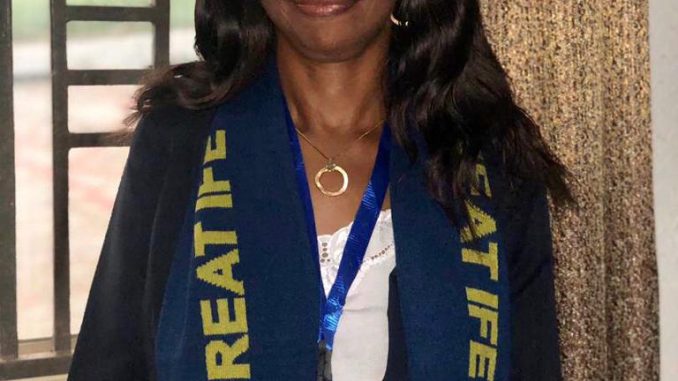 My experience at the Great Ife 60th Anniversary Retreat was awesome, breath-taking and surely memorable.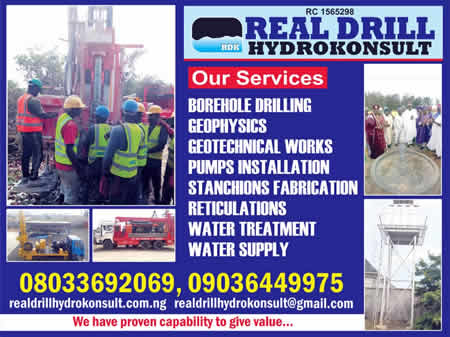 The event held between the 28th and 31st October 2021.  It was fun to meet with fellow Alumni male and female alike from diverse walks of life.
Each day of the event presented a new experience and filled with fun; from the arrival and lodging into Nacetem guest house, a very comfortable residence for guests. Then the registration of participants, novelty match, visits to various places within the campus, especially the health centre, the lecture at Oduduwa hall, and grand conclusion/celebration of awards and gala night.
It was four days of connecting with old friends and meeting new friends, from all branches of the Great Ife Alumni at the anniversary. There was a good feeling of fond old memories being back on campus but not as a student.
As a member of the Great Ife Alumni Abuja branch, I had great experiences of meeting successful and accomplished Alumni of Great Ife, esteemed professionals In different fields who are very distinguished in their various professions.
The Great Ife Alumni is the best place to be and I have, in my little efforts alongside my other class mates, come together through a social media platform to form our set group to explore greater feats ahead.
Yetunde Buge, 1998 alumna