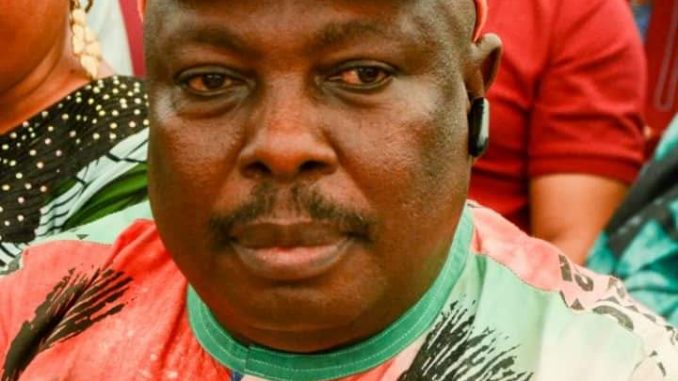 For their respective role at the special presidential convention of the All Progressives Congress (APC) in Abuja, the trio of Ondo State Governor, Rotimi Akeredolu, Ekiti State Governor, Kayode Fayemi and former Ogun State Governor, Senator Ibikunle Amosu have been patted in the back as genuine patriots for a more united Nigeria.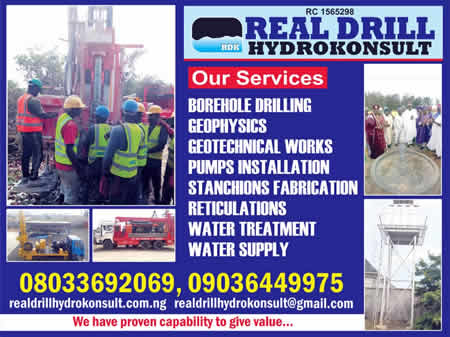 A Special Adviser on political matters to Osun State Governor, Oluomo Sunday Akere made the assertion in his review of the primaries which produced former Lagos State Governor, Bola Tinubu as presidential candidate of the APC in the 2023 general elections.
Akere said Akeredolu showed his independent mind and resoluteness in defence of the truth, affirming that nobody could suppress him under any circumstance.
"Your outspokenness stood us out as a race to reckon with. No matter the challenges, be rest assured that you will overcome all as we are solidly behind you," he promised.
Akere also expressed appreciation to Amosun whom he affectionately called Omo Oko who rose when all hopes seemed to have taken a flight in face of darkness which momentarily loomed over the nation.
"You emerged like a roaring Lion and dropped the bombshell of liberation. Thanks once again our own SIA. History will forever speak glowingly about you," he said.
Akere similarly noted that Fayemi had ever been reputed as the embodiment of Omoluabi atata whose profile is a credit to Yoruba as an ethnic group blessed with visionary and articulate fighters.
He said Fayemi had also shown that with people like him at the forefront of the struggle, the Yoruba could go to sleep and wait for results.
"To our fathers-Baba Adebisi Akande "aka Baba Omo Keekeke", Otunba Segun Osoba, Gen. Alani Akinrinade and others I cannot mention here, we say Thank You Sirs for making the dream of genuinely electing a leader of our choice from the Yoruba race possible. By the grace of God, you will not regret being part of this beautiful history.
"Finally, to the man of the moment Asiwaju Bola Ahmed Tinubu, history beckons and you hold on to it firmly. We have never doubted your ability to deliver as a leader and builder of future generations. Our prayers is that God will strengthen you, grant you good health, peace of mind and enablement to lead our nation Nigeria to becoming a land flowing with honey and milk," Akere concluded.