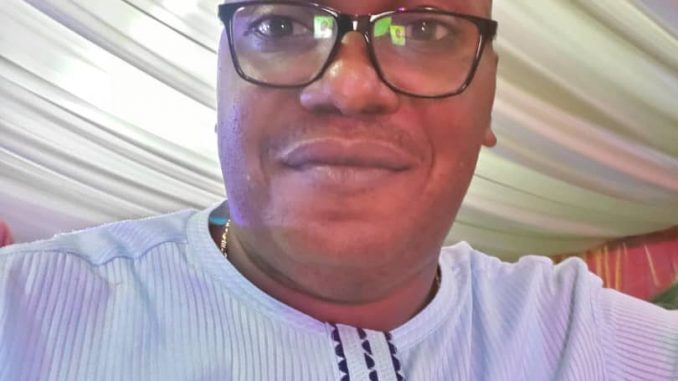 Otunba Tokunbo Okunola was in charge of finance of the planning committee of the BarryFest, he told TheTabloid.net his impression of the event. Excerpts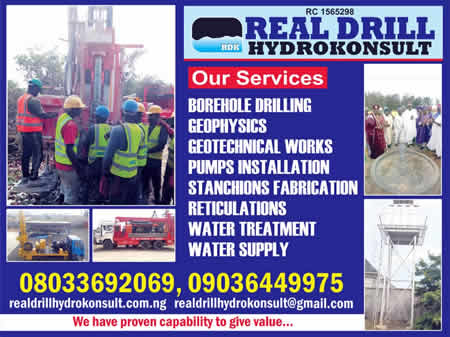 Are you satisfied by outcome of the BarryFest?
It was funny to me at our last meeting where we were reviewing the event, watching people throwing blames when we should instead thank God for the success we accomplished. It was a success which many did not see but which God gave us because Barrister does not deserve less. I cannot count number of call, which I received after the event, all praising us. More fans from abroad were even telling me that we should make it an annual event because they cannot wait to come and take part in the next edition. Alhaji Adebayo Azeez Ass Motor, one of Barrister's friend, called me from Ilorin and expressed his happiness to reports he had received. Another instance is that the owner of Ilaji, Engineer Sanusi was so touched that he had to bring his old father, who is a Barrister fan, to see what we were doing. His father was also excited. Engineer Sanusi said our event had changed his impression about the true position of Barrister among musicians. What else would one ask from God?
What will you tell your members who organized the festival?
I am imploring all our members not to blame one another but concentrate on the next one in 2024. As far as I am concerned, I did not expect a 100 percent success in this outing, which was the first in history of all Barrister groups. I knew it would not be easy to bring all groups together and score 100 percent mark. These are clubs which were running their respective annual festival with their own different ideas and structures. Again, I thank God for his mercy over all of us. Everybody came and returned to their places safely; we did not record bad news. This is enough success in itself, for which we must appreciate God.
What will you say to fuji musicians' performance at the event?
Those who performed were appreciated. They all did well, and we enjoyed them. They showed to us that their love for Barrister is genuine. We did not even miss any of those who refused to attend. I want you to go and watch my programme on Sunday, when I poured out my mind. I mentioned their names because what I was saying was nothing but the truth. Did they come? I said Saidi Osupa should go and seek forgiveness at Barrister tomb. He was the one, whom Barrister defended to have incurred bitter reactions of other fuji musicians. It is not a matter of using Barrister's name to promote cds, you have to show sincerity.
Did your committee make this known to president of Fuji Musicians Association (FUMAN), Alhaji Sikiru Ayinde Agboola who was present?
There was no need for such complaint again. In fact, when the president was defending them at Fuji Chamber, I was just watching, despite the fact that I was not comfortable with his argument. Was he saying all of them were engaged that weekend? I am happy he was there. Our programmes went well, and everybody was happy.
Some complain that Ilaji Hotels and Sports Resorts is not good enough because of distance, while some say it should be the permanent venue. What is your take?
We run democratic system in which everyone is free to express his view. My view is that Ilaji is most suitable for now, especially for space and security of our members. Those of us who came from abroad would vow not to come for another edition were they exposed to insecurity. I know a popular event centre in Ibadan usually infested by criminals who monitor guests and trace them to their different hotels. Somebody suggested Badagry; fine, but we should be mindful of security of our members.