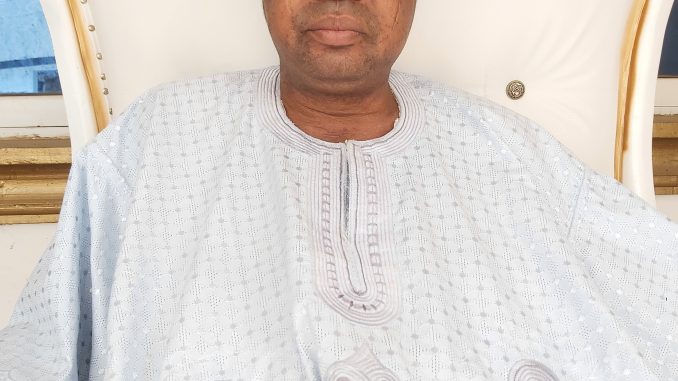 The Olu of Ile-Ogbo, Osun State, Oba Habeeb Adetoyese has sent a warning shot to the seemingly growing community of internet fraudsters on what he called the waiting end of their escapades, specifically saying many of the perpetrators would end in psychiatric hospital beds.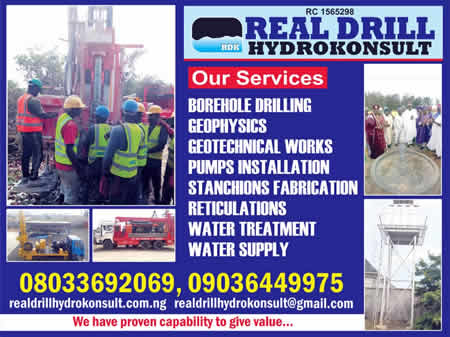 While fielding questions from our correspondent, Oba Adetoyese stated that the current rush for quick riches was alien to Yoruba culture and tradition, which according to him, put high premium on hard work and perseverance, noting that the Yorubas don't respect anyone with questionable wealth.
"It is unfortunate that today nobody cares again about source of wealth as long as money is put on the table. It is so sad. These yahoo-yahoo boys should desist henceforth to save themselves of danger ahead. They will turn to mad people on the street if they don't change their bad way," he said.
The Olu admonished parents who allegedly welcome and celebrate their children that return home with money they did not work for, further warning that they would all live to gnash their teeth when days of reckoning knock their doors.
"I know what I passed through on streets of Lagos as a newspapers vendor after my NCE (National College of Education) certificate from the NCE, Ila Orangun. I know how I endured pains and other challenges to be a successful business man before I contested and became the Olu of Ile-Ogbo over 10 years ago.
"What am I saying? What I am saying is that there should be no short cut to success in life. Therefore, parents should teach patience as everything is not about money. Good name is better than money. That is what our culture is all about," he tutored.