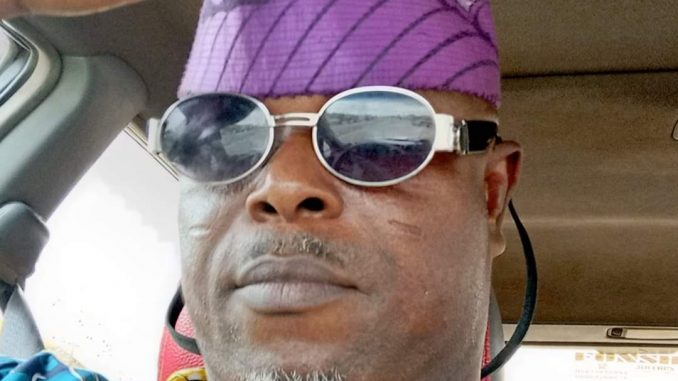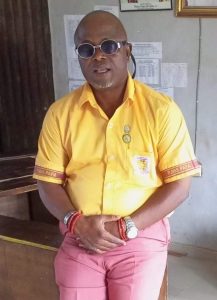 Aside the immediate past Governor of Osun State currently serving as Minister of Interior, Ogbeni Rauf Aregbesola, who occasionally appeared in public school uniform during his eight-year administration, a senior public official in such outfit is a rarity.
However, a principal of an Ogun State secondary school, Chief Wale Bankole filled the void on Monday September 19, 2022.
The 2022/2023 academic session commenced on the day and Bankole entered the premises of Papalanto High School Junior, Papalanto in the school's uniform to the amazement of staff and students who evidently were caught off guard.
Asked on validity of the act, Bankole, who recently was decorated with Akoni Oodua Education award, explained that it was his innovative way of instructing students and parents that he would not tolerate indecent dressing in the school, adding that leadership is effective by example.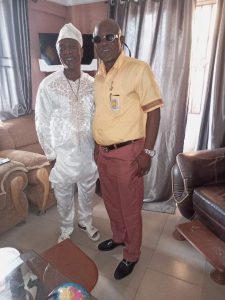 "There is no school I pass through that I won't wear their uniform. It is my way of showing how I want my students to appear in school. And it has yielded results because students comply having seen how I look. Teachers should be creative to know different methods to handle their students," he opined.
On resumption, the principal paid homage to the Onipapa of Papalanto, Oba Abdul-Rasak Jimoh Famuyiwa "to seek his Royal blessing for the success of 2022/2023. academic year and Alayeluwa said it shall be well with my administration."
The Tabloid.net gathered that Bankole is not a school principal who hides behind the code of civil service to remain in the cloud of anonymity.
He is said to be a delight of Facebook users who daily follow his wall where he dishes out texts of wise sayings accompanied with personalised images for effect.