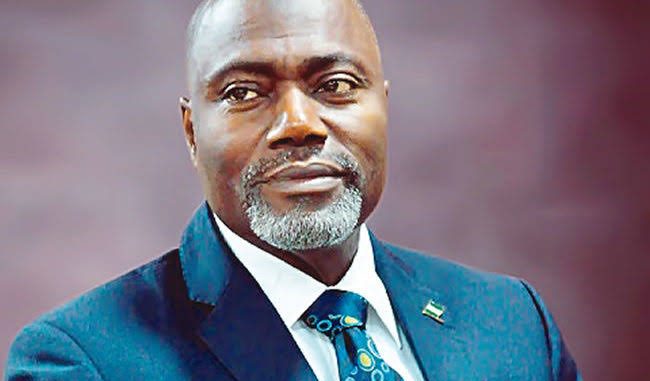 Pro-Chancellor and Chairman of Council, Osun State University, Mallam Yusuf Olaolu Alli, SAN has expressed his concern on the lingering crisis between the federal government and Academic Staff Union of Universities (ASUU), calling on government to show more commitment to end the impasse.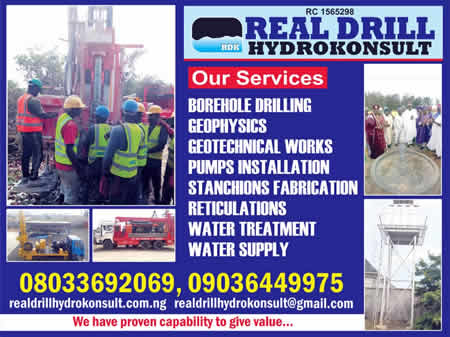 In his remark at the 11th Convocation Ceremony of the university held today at the Olagunsoye Oyinlola Auditorium of the institution, Alli also cautioned university authorities against mismanagement of resources.
He said, "It is time for our governments to show commitment and seriousness on the funding of our University education. In the same vein, the administration of the Universities must exhibit prudence and transparency in the way they manage the resources of the Universities."
The foremost lawyer further said that upward review of universities staff salary is a panacea to what he called incessant strike actions by various unions in the universities.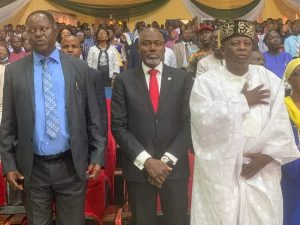 "Going forward we should put in place a system of automatic adjustment of salaries, within an agreed time frame say between two to three years to address inflationary trends in the economy, as it happens in other places.
"The Councils as the Employers in the University system should be empowered to negotiate salaries and other welfare packages for their Academic and Non-Academic members of the staff," he submitted.