Campaign train for the re-election of Osun State Governor Alhaji Gboyega Oyetola will land in Ijesa South Federal Constituency with visits to Atakumosa East and Atakumosa West Local Governments today, June, 21, 2022.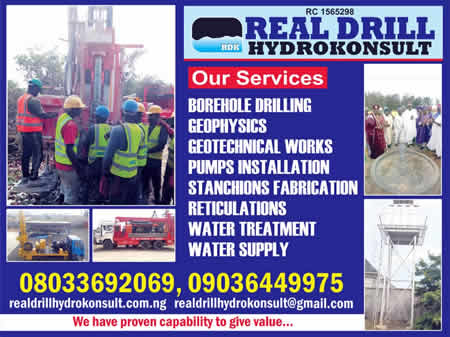 A press statement released by the Directorate of Media and Communication of the Campaign Council indicates that the campaign team will first stop on their way at the palace of Olosunjela of Osunjela Oba R.B. Mohammed.
"The campaign train will from there move to Atakumosa East and Atakumosa East Central LCDA where the Governor will pay traditional homage to royal fathers at the Town Hall, Iperindo before addressing party faithfuls, artisans, market women and men, members of ethnic nationalities and the general public at the Playing Ground of Community Gram. School, Iperindo," it stated.
According to Oluomo Sunday Akere, who signed the statement, the train would move to Atakumosa West and Atakumosa West Central LCDA where the team would also meet the royal fathers at the palace of Olosu of Osu before unveiling its program for the second term to the general public at the front of Town Hall, Osu.
Akere added, "Members of ethnic groups, artisans, market women and men, members of the general public will all have the opportunity of revealing their assessment of the administration in the past years and what they expected to be done in the years ahead."