In his efforts to breathe a new life into physically challenged community, the Senator, who currently represents Ibadan South Senatorial District, Dr Kola Balogun has made a passionate appeal to governments at all levels to empower them for a better participation in the socio-economic growth of Nigeria.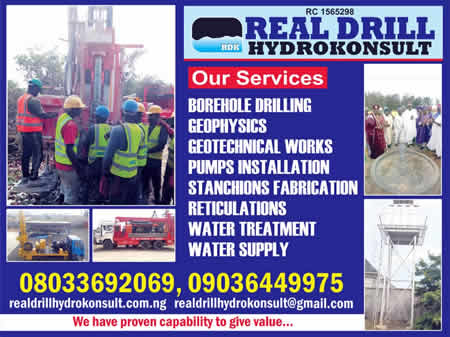 While declaring close a three-day training and financial empowerment programme for some physically-challenged in his Senatorial District, Balogun acknowledged their peculiar talents which, he insisted, should be discovered and developed.
In a statement by his Special Adviser (Media and Publicity), Mr Dapo Falade, the senator said, "In our clime, the government don't often remember people with disability. But they have God-given talents which they must identify and maximally use, both for themselves and the society. There was a time when a sitting president of the United States was ruling from a wheelchair.
"Here in Ibadan, we have the likes of Yinka Ayefele who, having some physical challenges, is an exemplar and an employer of labour. We also have Barrister Ayodele Adekanmbi who is a bundle of talents and who has been deploring in peculiar gifts into making life better for persons with disability. When God decides, in His infinite mercies, to create some people with disability, He deposits in them some peculiar potentials with which they can better their lives and the society."
Balogun urged the beneficiaries to take a full advantage of the programme to improve on their socio-economic status.
Executive Assistant (On People With Disability) to Governor Seyi Makinde, Mr Ayodele Adekanmbi also said the training was the first of its kind in the South-West, urging the beneficiaries to utilise the opportunity and assuring of more of its kind in the nearest future.
Thirty people, who were the first batch of the programme, were trained in cake baking, pastries and confectioneries and they were empowered with baking equipments, including 30 baking ovens and the sum of N100,000 each to start their own businesses.
The second batch of beneficiaries, who came in on Friday, were given 50 blind guiding canes, 30 crutches, 15 wheelchairs and 50 hearing aids.
The Tabloid.net gathered that the training was facilitated by Senator Balogun, through the Citizenship and Leadership Training Centre, under the Federal Ministry of Youths and Sports Development.