The Olu of Itori, Oba AbdulFatai Akorede Akamo yesterday played host to leadership of Ogun State Command of the Nigeria Security and Civil Defence Corp (NSCDC) led by the Commandant, Mr Kolawole Taiwo in continuation of its familiarization tour of some select towns and communities in the state.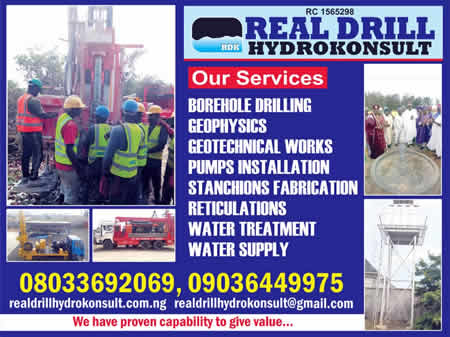 While welcoming the commandant and area commanders in his team, Oba Akamo praised the NSCDC for its seriousness to security issues, especially its spread to the grass root, where, he revealed, criminal activities take their root.
He charged the command to be more proactive in its duty to complement efforts of other law enforcement apparatus with a view to ensuring public sleep with two eyes closed, promising the command of his support.
"We have observed what you do and realized that you are equally important like other security agencies you met on ground. I can only encourage you to always work in collaboration to achieve one goal of protecting us. I have listened to the request of the commandant. And since this month of Ramadan is when prayers are answered most, I want to say that God shall answer our prayers," he said.
In his earlier speech, the commandant reeled out updates on his command's activities in crime prevention and law enforcement. He said he had heard much about philanthropic gestures of Oba Akamo, consequently making a formal request for an operational vehicle to aid the command in its duty.
He noted that geographical location of Ogun State, which shares boundary with Lagos and Oyo States and Benin Republic, makes it a crime prone zone, which, according to him, needs to be closely monitored.
Taiwo also said that the intelligence gathering unit of the NSCDC is effective in combating crimes from the scratch, assuring that more efforts are being made to improve on its capacity.
"Our intelligence unit is there and working according to directives. Without that unit, there is a little we can do because crimes are perpetrated in the dark, and to be effective, all hands must be on deck. And that is why we are seeking support of important personalities like kabiyesi to be able to perform better. We are counting on his support as a respected royal father with history of assisting those who come to you," he said.