The newly installed Maye Olubadan of Ibadanland, Oloye Lekan Alabi is usually sober in every month of June since 1994. He is back this year with remniscence of his article published in the June 24, 1993 edition of the Punch newspaper.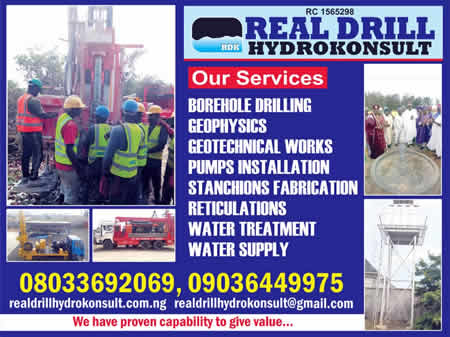 Alabi disclosed that motive behind the article, titled 'Without Connections', was the political situation of the country occasioned by the nation's impatient wait for the official declaration of the winner of the presidential elections conducted nationwide a week earlier between Bashorun Moshood Kashimawo Olawale Abiola, the presidential candidate of the now-defunct Social Democratic Party (SDP) and Alhaji Bashir Tofa, Abiola's opponent on the platform of the National Republican Convention(NRC).
He asserted that the election stood as what he called Nigeria's freest and fairest, "with Nigerian voters, for the first time, closing their eyes to the religious, ethnic, class, sex etc divides.".
The SDP, he recalled, fielded two Muslim-Muslim candidates, saying
Abiola was clearly emerging the winner until grenade of annulment was thrown at the process, and the nation came under smoke of protest.
Alabi affirmed, "The self-styled military president of Nigeria, the now-retired General Ibrahim Badamasi Babangida, unfairly annulled the watershed election. And the country has, since then, not known true unity, stability, development, security or peace.
He further recalled, "On Wednesday, June 9,1993, three days before the June 12,1993 presidential election, the then military Minister of Defence and the Nigerian Army's most senior general, Domkat Bali, launched his biography in Lagos. Media reports of the biography launch quoted General Bali as saying at the event, that he rose from an humble background, attended the world's best military academy, Sandhurst in the United Kingdom, became a general in the Nigerian Army "without connections", regretting that "the opposite is now the case in Nigeria"!
"Bali's regret of Nigeria's slide from the merit hilltop was in 1993 – 29 years ago! If General Bali and other patriots, dead or living, were to check Nigeria's current probity file, they would burst into tears.
Spurred by General Bali's candour at his biography launch, Alabi poured out his heart in the said article, when he wrote, "I concur with the general's view and say that to a large extent, getting 'well-connected' ensures, and this is sad, that some people get unduly ahead of others, thereby promoting a culture of slackness, arrogance and non-accountability.
"The 'connection syndrome' has also shoved aside self-motivation, personal merit and time-honoured values.As a result, the nation is breeding two classes of citizens – the braggarts and the despondents.
"But, lo, the emergence of a brand new Republic could not have been better opportuned and I wish to express the view that all hope is not lost for our dear fatherland."
"The above expression of optimism was made 29 years ago! Sadly, the indices of today's Nigeria's political, socio-economic, educational, and what have you, values are becoming vapours, compared to 1993. May God save the land.Amen."