My close interaction with the Alaafin of Oyo, Oba Lamidi Olayiwola Adeyemi under a decade, has been beneficial to the extent that a month scarcely passes without my feet on the soil of his palace. I am so much into going to him and listening to his extensive talk drawn from his reservoir of knowledge and wisdom. There is no arguing it that Baba Alaafin, as I often address him at formal and informal floor of discussion, is an intellectual in the palace as evident in his broad mind on almost all subjects under the Sun. His retentive memory to recall all he has read and seen can't be underestimated at fora where issues are dissected, solutions sought and proffered.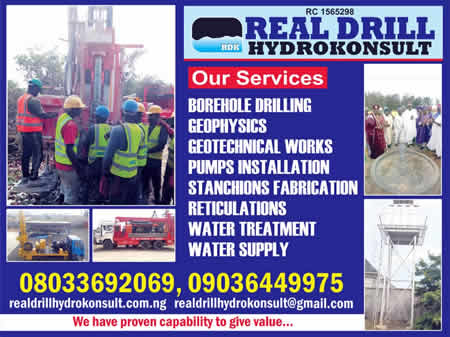 His intellectual output has meant one does not desperately need to pass through four walls of university to be informed and on top of knowledge. In other words, without a degree from any university, whenever Oba Adeyemi mounts the rostrum to speak on campus, for instance, the academics and their students don't only listen with absorbed attention, they also take their pen, take their paper and take note to commence further research on fresh information dished out to them by the Ikubabayeye. I am most marveled by his extemporaneous deliveries like the one he put up at the 70th anniversary of the African Newspapers of Nigeria (ANN) publishers of Tribune titles at the International Conference Centre, University of Ibadan on November 16, 2019. It is on record that I facilitated his presence as the royal father of the occasion where Tribune History book was also launched and award given to a few national figures.
When it was time for him to address the gathering, comprising personalities from different sectors and different parts of the country, he declined the compere's gesture, when the young man enthusiastically took microphone to him on the high table; he swiftly rose from his seat like a middle age, stepped forward to the floor where he enraptured the large audience. His speech was intermittently punctuated by impulsive ovation, an act which consequently earned me some pat in my back by the management of the media company for influencing the attendance of the Alaafin who turned them to his pupils with his references and quotations.
Also on record is the fact that Baba Alaafin did me honour he would give only a few on April 6, 2019, the day I was installed the Baaroyin of Itori, an Ogun State town and headquarters of Ewekoro Local Government by the Olu of Itori, Oba AbdulFatai Akorede Akamo. Twenty four hours to the day, my phone rang, and found Baba Alaafin on the line, asking me of the time he should arrive for the ceremony. I was dazed when his convoy arrived even before the ceremony kick started. Oba Akamo was most dazed when I ran to him in the palace and broke the news of Baba's arrival.
A few months to the transition of my father to the great beyond, I visited and found him in a low mood, and was desperate to cheer him up. I dialed Baba Alaafin's number and told him I was with my bereaved father, having just lost my immediate younger brother, Alfa Isiaq Olalere Busari. Baba offered to speak with my despondent father and prayed for him too. Baba Imam, as he is called, could not believe himself that he actually spoke with Alaafin, a whole Alaafin of Oyo! His indescribable joy on that day followed him to his grave in August 2019.
Given the highlighted instances, should anyone mock my relationship with Oba Adeyemi and paint it as barren, I know where the person is coming from and going. My response has always been a deafening silence because such is the only and corresponding answer in that circumstance. I have, however, faced some temptations to review my proximity with him due to time I spent on each visitation before I could access him. I voluntarily killed the funny urge on realization of his status as a king everyone runs to for varied purposes, including but not limited to obeisance, dispute resolution and consultations.
Be that as it may, I think he needs to slow down a bit now and observe more rest after 50 cumulative years of coping well with a tight schedule. But it is in doubt he will heed my sermon because he was created to spend just few hours in bed and many hours performing his sacred responsibilities as husband, father, brother, uncle and finally king.