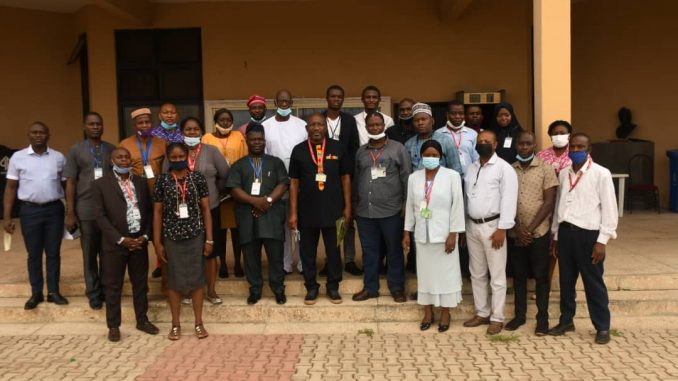 The International Association for Statistical Computing (IASC) recently held a two-day workshop in Osogbo, the Osun State capital and Keffi, Nasarawa State with a view to exchanging technical knowledge on Applied Statistics with what is called R Syntax.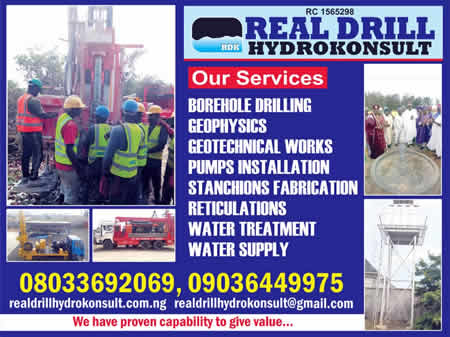 Findings after the Osogbo gathering, held at the Osun State University campus, revealed that through national and international contacts and meetings between statisticians, computing professionals, organizations, institutions, governments, and the general public, the IASC was poise to boost capacity of its members.
In that regard, the African members of IASC is said to have determined to explore all opportunities available to reverse the declining rate at which computing techniques such as R and Python languages are used to tackle statistical and mathematically-inclined problems.
The anchor for Osogbo workshop, who doubles as the South-west Coordinator, Mr Yusuf Akintunde declared that the development required urgent calls for attention, saying that users and producers of statistics and statistical information needed to be trained and re-trained on reporting with the application of the current computing techniques.
Akintunde said, "People's mindset towards computing techniques is mediocre, even less-averaged. Amongst students in higher institutions, the use of programming language has become a problem. Many find it difficult to run simple codes to achieve a less-tedious task in Statistics.
"In fact, among the researchers and even the trainers (lecturers), simulations and writing programming codes to handle statistical problems is nowhere to be found. All these and many more reasons, which are numerous to mention, draw the attention of IASC African Members Group to embark a physical symposium on the use and application of R language to handle many areas in applied statistics."
He added that the 2-day practical training also aimed at providing an overview of application of R programming language in Applied Statistics to cover a broad selection of key challenges in and methodologies for working with real-life dataset.
The topics of discussion, he disclosed, were extensive and detailed, noting that real life applications with industrial illustrations was given to enhance participants' understanding.
"Participants surely acquire a working knowledge of R Syntax through hands-on projects and case studies," he said.
The Secretary of African IASC and Head of TIM-R Consulting, Mr Timothy Ogunleye was the resource person in Osogbo, while the President of the group, Dr Adenomon M.O. took charge in Keffi.
Candidates from different fields (technology, engineering, agriculturist and other areas) attended the program ranging from IAR&T, NAFDAC, academicians from different schools like Federal Polytechnic, Ado Ekiti, Osun State University, Federal University of Agriculture, Abeokuta and students from other institutions.
Akintude concluded, "Program of this magnitude needs to be of constant practice hence candidates are also advised to strengthen themselves more on the programs."