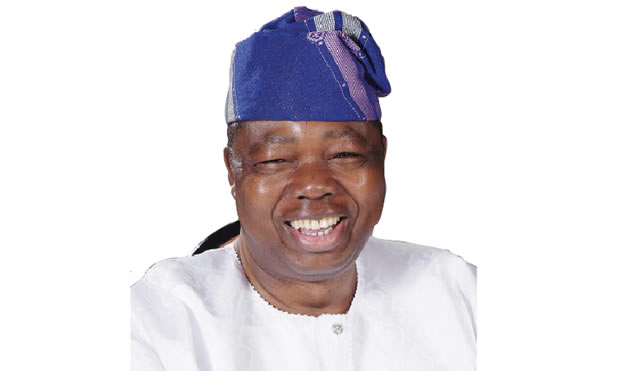 A former Military Administrator in Osun State, Navy Captain (retd) Anthony Udofia recently paid tribute to the Chairman/Chief Executive Officer, Tuns International, Asiwaju Tunde Badmus for what he called his business acumen, which opened doors of employment and empowered the diligence in the state.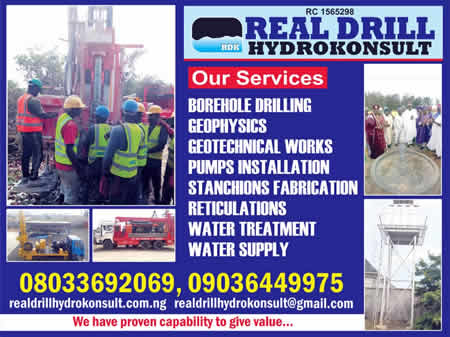 While hosting guests at the burial ceremony for his late mother, Mrs Helen John Udofia, the naval officer was said to have been drenched in nostalgia as he recalled his administration in Osun State between 1993 and 1996.
In his reflection, the Osun State Deputy Governor, Mr Benedict Alabi, who stood in for the Osun State Governor Adegboyega Oyetola at the ceremony, alongside the Commissioner for Regional Integration and Special Duties, Olalekan Badmus, said he was enamoured by comment made by Udofia about Badmus.
"Udofia, nostalgically narrated Asiwaju's philanthropic nature and patriotic tendency, coupled with his business acumen," he said.
Alabi also revealed that the spirit of the state's solidarity with Udofia was gratefully acknowledged as he had a great moment witnessing what he called the rich culture of the Anang people and the serenity of their environment.
He expressed his gratitude on behalf of Osun State to the Deputy Governor of Akwa Ibom State, Mr Moses Ekpo, "for the warm reception and hospitality."