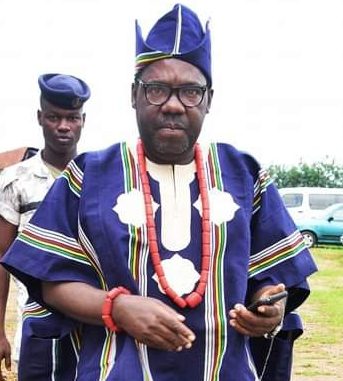 Death of an Ibadan-based business executive, Prince Adeoye Aderinwale continues to dominate discussion table of his friends and associates, among of whom are media practitioners, especially in Oyo State, where he is said to have built a network of personal friends among them.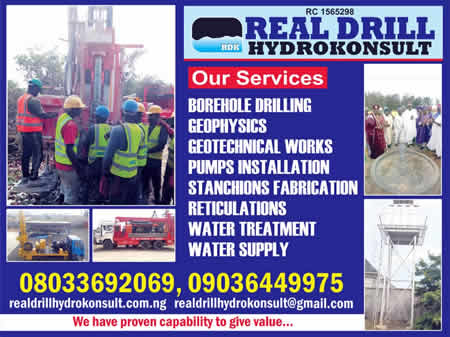 That profile informed members of the South-West Group of Online Publishers (SWEGOP) to create time during their monthly meeting held at Iyaganku, Ibadan yesterday, to speak and lament about what Aderinwale symbolized to them and hospitality industry.
A statement signed by SWEGOP Chairman, Mr Olayinka Agboola and Public Relations Officer, Mr Remi Oladoye described Aderinwale as a good-natured and a jolly good fellow always committed to selfless service and development of his friends.
The statement read: "We became closer when he was engaged to manage the Guest House of the Nigeria Union of Journalists (NUJ), Oyo State Council, Ibadan and when he later attended the International Institute of Journalism (IIJ) for his PGD programme in Journalism.
"Two days before his untimely demise, he invited our Chairman and the Public Relations Officer of SWEGOP, Mr Remi Oladoye, to a meeting with the Local Organising Committee (LOC) of a conference being planned by the South West Hoteliers Association," the statement said.
"The essence of the meeting was to open discussion on partnership with SWEGOP on the proposed conference, scheduled for February 2022. At the meeting, the late Mr Aderinwale did not only give his colleagues the reason to partner with us, he also suggested to the group that we should submit a proposal for the media package/management of the event. The package was ready and was about to be taken to him when his sudden death was announced.
"We commiserate with the wife, children, friends, business associates and other members of his extended family and pray that God will give them the fortitude to bear the irreparable loss and grant him eternal rest."
The statement revealed that Aderinwale, who died in his sleep on the 30th of September 2021, few days after he celebrated his 57th birthday, is a strategic and marketing communication expert and proprietor of GQ Suites, a club and event place in Ibadan.