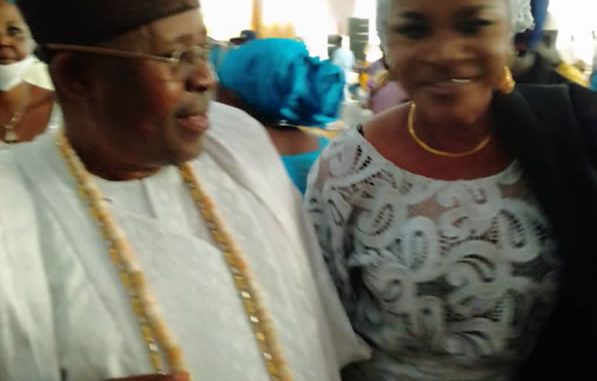 Shortly after Alhaji Debo Badru, who hosted his 60th birthday ceremony yesterday, saw off the Osun State Governor Gboyega Oyetola, he changed his blue attire to white and hit the dance floor.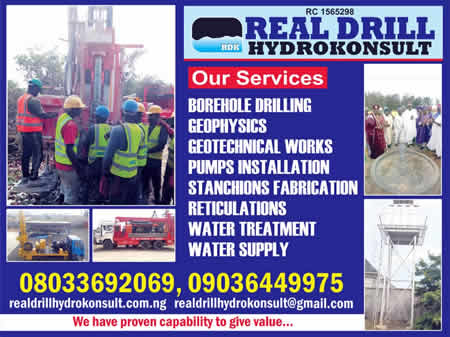 The grand finale of the weeklong birthday held inside the hall of Kings Riverside Holiday Resort, beside Oba River on Iwo-Ibadan highway.
Closely followed by his wife, Alhaja Rihanat Badru, the Mayegun Musulumi of Iwo displayed his dance proficiency to the amazement of the large audience of guests from different parts of the country.
From table to table, the couple was dancing and acknowledging applause also taking pictures with their visibly excited guests who had much to eat and drink.
Aside government functionaries in attendance, notable traditional rulers, including the Akinrun of Ikirun, Oba Rauf Adedeji, the Olufon of Ifon, Oba Al-maroof Magbagbeola, the Olu of Ile-Ogbo, Oba Habib Adetoyese, the Alayemore of Ido-Osun, Oba Adedapo Aderemi, the Olowu of Kuta, Oba Adekunle Makama and other royal fathers also honoured Badru.
Alhaja Badru, in her show of love, thanked the guests for their large turnout which, according to her, made the event a success, wishing them a safe return to their homes.
"On behalf of my husband, the birthday boy, I am extending my sincere appreciation to our guests. God shall protect them from here back to their homes," she prayed.