An Abuja-based lawyer, Barrister Abosede Fausat Okusajo had her prayers answered yesterday as she walked into her golden age.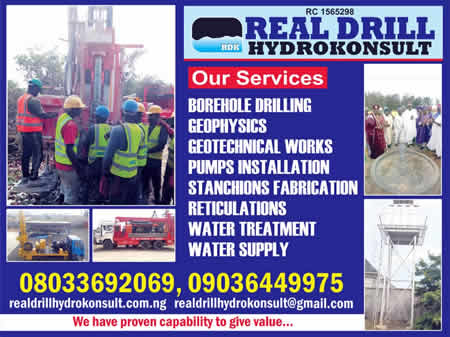 Considering the state of the nation, as regards recent unrest provoked by alleged killing of some EndSARS protesters at Lekki Toll Gate, Lagos State, she had earlier settled for an anonymous birthday that would attract no attention.
However, her daughter, Busola had a different plan which she jealously kept to her chest. It was an ambush of sorts as the celebrant was kept in the dark.
When Fausat woke from bed and asked the daughter to prepare breakfast for the home, the young lady told her to think less of a breakfast from her kitchen, smilingly assuring that her meal would come from Sheraton Hotel.
And no sooner had the young lady made her case than a sizeable number of well-wishers, including her mother's friends, who had laid a siege outside her premises at Dutse Alhaji, a suburb of the Federal Capital Territory, trooped into the living room.
In company of a saxophonist, the August visitors sang for the Ogun State-born, who stood on the spot in shock and bewilderment watching the razzmatazz playing out before her. She shed some tears of joy for entering her golden jubilee in such electrified mood. Four cakes were presented to her among other gifts from friends and colleagues.
"All I can say is to thank everyone who took the pain to make it to my home and shared my special day with me. We shall all have a cause to celebrate one another. My birthday came with another significant news from my darling brother in the US. I give glory to God almighty for showing his hands in us at all time," she said.