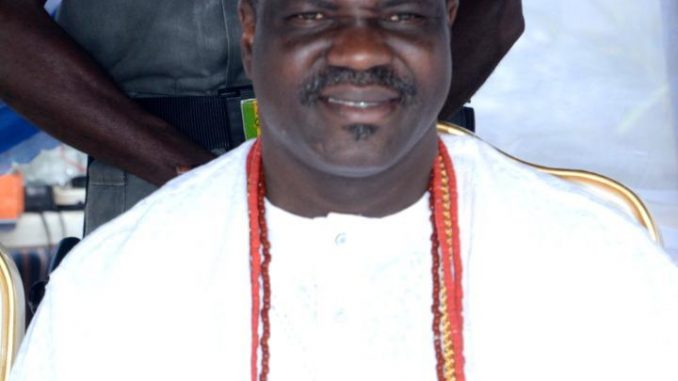 The Olugbon of Orile-Igbon, Oba Francis Olusola Alao has charged at President Muhammadu Buhari following the president's Thursday nationwide broadcast, which the traditional ruler said fell short of his expectations.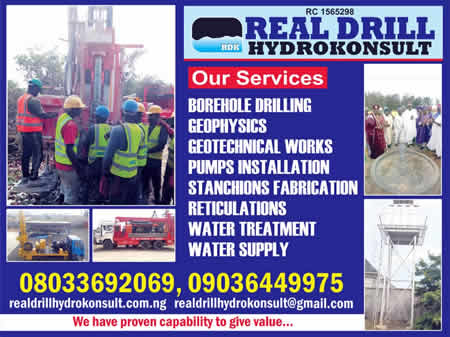 Oba Alao disclosed that he had arrived at his critical position against President Buhari's speech after he had consulted with many leaders whom he said held same position and felt disappointed because the speech lacked substance required to quell the riot enveloping the nation.
The traditional ruler noted that the speech  failed to address the issue at stake neither did it take cognizance of the yearning of the youths, adding that the nation was stagnated by corruption, nepotism, bad governance, egocentric of government officials and violation of human rights.
Nigerians intelligence, he further stated, was being taken for levity after loss of lives and property, calling for restructure because, according to him, the nation was operating on illegal constitution and structure.
Oba Alao asked: "Can the president give the statistics of people in his local government in  Katsina State between the age of 1 to 10, 10 to 18, 18 to 35, 35 to 50, 50 to 60, 60 to 70 and so on?  I bet you, our leaders in government cannot account for the statistics of their local government, state and federation. The question is: how do you then plan for the unemployed youths, welfare of citizens which is statutory and not privilege?
"Moreover, how do you secure the lives and properties of Nigerians? The president and his cohorts continue to disappoint me and the entire nation. The solution is that we must go back to drawing board to restructure, reconstitute and regionalize the nation. As a first royal father, I will never fold my arms or keep my mouth shut and watch this crop of bad politicians in government to destroy this nation. I am using this medium to plead with the innocent sincere Nigerians to be patient while we await the outcome of the president's speech."
He urged the government to keep population data to capture all Nigerians of all ages and sex without which, he maintained, they would not conduct credible polls to elect credible Nigerians into government.
"In this system, local government is a conduits pipe for exchange of money. Most states are not functioning well, only live on federal allocation. The EndSARS incident is a reflection of corruption, nepotism, unemployment and social vices. It is unfortunate and sad that the president offered no apology over the use of military during the protest; he gave no answer to who gave order to the soldiers to come out against innocents peaceful protesters. Well, I pray to God almighty to intervene in our situation," he said.