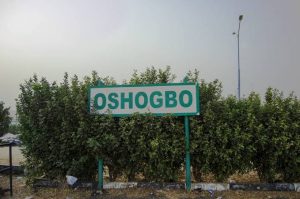 An Osogbo community service organisation, the Osogbo Action Committee (OAC) has called on Chief Press Secretary to the Osun State Governor, Alhaji Ismail Omipidan to clarify an allegation that the OAC was a political instrument, following its letter of appeal to Governor Adegboyega Oyetola over a matter requiring his urgent attention.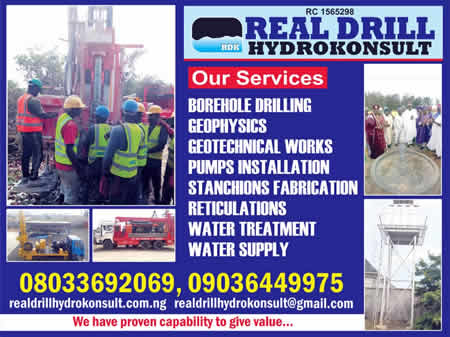 The OAC had sent the said letter to the government upon getting wind of an alleged plot to dethrone the Ataoja of Osogboland, Oba Jimoh Olanipekun Oyetunji.
In a release, signed by its Chairman, Alhaji Ajadi Badmus, a copy of which is available to The Tabloid.net, the group considered it an insult from the CPS to reduce its activities to politics, saying the OAC is not only apolitical but it is also constituted by people of unquestionable integrity who have no history of turning public against government.
Badmus said the letter to the governor became imperative because the news that raised the body's concerns was already in public domain.
"And we shall do everything within our capacity to avoid being caught in the web of dragging issues with His Excellency/State Government or its agents," he added.
Though the chairman, who is the Asipa of Osogbo, confirmed the committee's access to Governor Oyetola, he noted that recent events in the state, as they affected Osogbo, caused the body to exercise some restraints, "especially after telephone calls to His Excellency and political leaders of Osogbo extraction received no response."
He also averred that "on the issue of the Nigerian Air Force Base erroneously sited in Iragbiji land instead of Osogbo, the originally approved site," the group made efforts to explain the truth of the matter to the state government "that it is a project for Osogbo and could not, for any reason, be taken to Iragbiji."
The Asipa also disclosed that letter of approval of the Agricultural Institute (AMEDI) for Osogbo by the federal government "was kept in the possession of the state government for more than a year without any action taken or informing Osogbo to provide the required land for the construction."
However, he said that all Osogbo sons and daughters, home and in the diaspora, hold Governor Oyetola in the highest esteem and appealed to the governor to sustain the peace being enjoyed in Osogbo and the state as a whole.