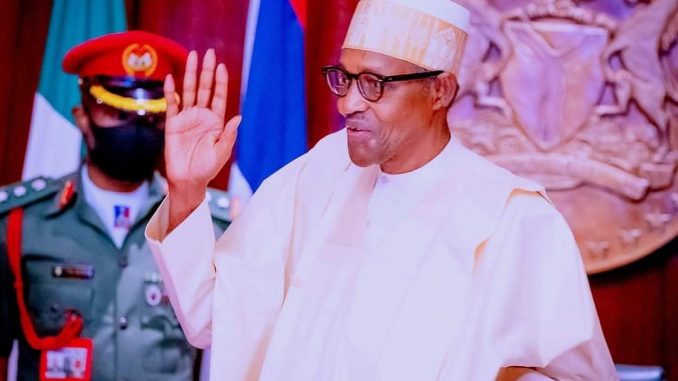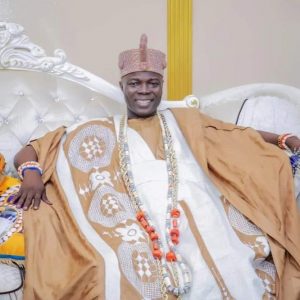 In continuation of the 10th anniversary of the Olowu of Kuta, Oba Adekunle Oyelude Makama, President Muhammadu Buhari has felicitated with the traditional ruler, acknowledging his landmarks on the throne.
A statement by Special Adviser to the president on Media and Publicity, Mr Femi Adesina indicated Buhari's applause to Oba Makama for his commitment to his subjects and protecting the rich tradition of his kingdom.
The President also noted the harmony, peace and tolerance with which Oba Makama admnisters his domain since he ascended the throne, adding he has also brought his exposure in wide travels and network of contacts to bear.
"President Buhari affirms that Oba Makama's broad mind and kind heart to people "without discrimination and demonstrating love, without expecting returns, goes a long way in getting his people to believe in his vision of making the kingdom a reference in the state, and the country."
He said, "On the 10th anniversary of Oba Oyelude, President Buhari extols the royal father for his wisdom, and willingness to share with the old and young, and the lowly and highly placed in society. The President prays for more grace and strength for Oba Oyelude to keep serving his people, country and humanity."
Responding, the Olowu appreciated Buhari "for your kind words and prayers. We are grateful."