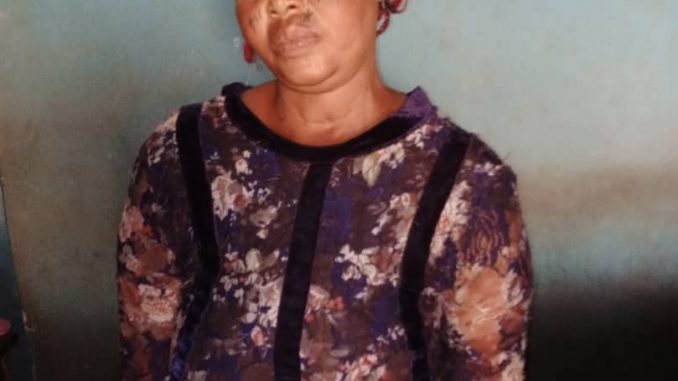 Unable to find N5000 she kept inside her room, a woman, Iswat Taofeek, had allegedly defaced body of her ward with hot knife and cutlass at their Kugba axis of Abeokuta, the Ogun State capital.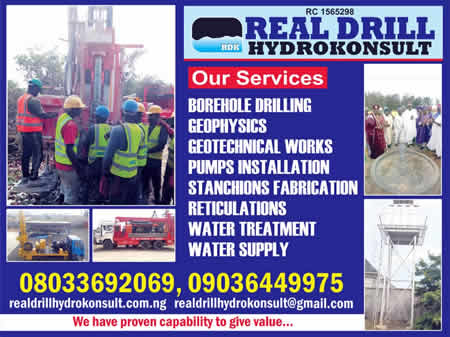 The 12-year-old victim is said to be receiving treatment at an hospital in the rocky city.
According to the Police Public Relations Officer of Ogun State Police Command, Abimbola Oyeyemi, a deputy superintendent of police, the 40-year old was arrested on Monday following complaint by her neighbour at Adatan Divisional Police Headquarters, Abeokuta.
The good Samaritan brought to the station the little boy with wounds all over his body. While the report was being lodged, the boy was said to have fainted after which he was quickly rushed to a hospital.
The PPRO said that the Divisional Police Officer of Adatan Division, Samuel Aladegoroye, a Chief Superintendent of Police, promptly detailed his detectives to the woman's house where she was arrested.
On interrogation, Oyeyemi also said, Iswat explained that the boy, a son to her brother-in-law, was suspected to have stolen her N5000, hence the jungle justice she administered on him to effect confession.
"The Commissioner of Police, Edward Awolowo Ajogun has ordered the transfer of the case to anti-human trafficking and child labour unit of the State Criminal investigation and intelligence Department for further investigation and prosecution