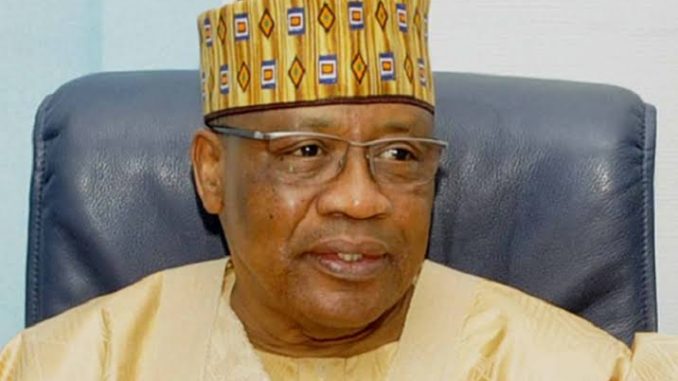 The presidential candidate of the All Progressives Congress-APC-Asiwaju Bola Tinubu- reports have it-was in Abeokuta, the Ogun State capital, today where he visited a former President Olusegun Obasanjo. Tinubu was once on the hilltop residence of the former Head of State, General Ibrahim Babangida.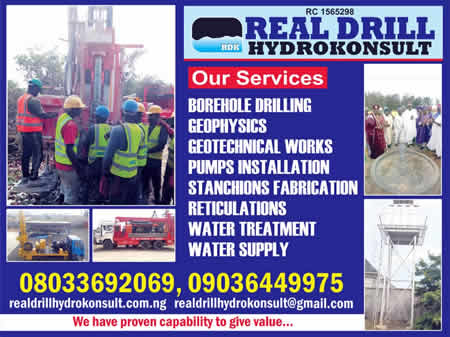 Tinubu, the acclaimed political strategist, is said to be making consultation with a view to having a gridlock-free cruise to the Presidency in Abuja come 2023.
Whenever I see image of presidential candidates of major political parties on pilgrimage to Babangida in his residence, what naturally comes to my mind is that never will spectators on their seats get to see all they crave to see on the turf.
This goes to imply that Nigerian politics is more complex than all these analyses on and offline. That is one of reasons I laugh at fierce exchanges of shots daily hosted here on Facebook.
Some hitherto friends may not be friends again because of their different choices among candidates. I don't think the subject is worthy that war but I don't think I am realistic in a country of the extremists where my enemy must be my family and friends enemy and vice versa.
Babangida, though hated, is also liked as much as he is loved and, in fact, idolised. It's a matter of context, it's also a matter of perspective.
Mr Dan Agbese, one of founding fathers of the rested 'Newswatch' magazine, offers a peep into IBB's personage.
In his biography-Ibrahim Babangida: The military, politics and power in Nigeria-published in May 2012, Agbese writes: "…A relaxed officer, witty and genial officer with a gift for remembering names and faces, the colonel was popular with the officers and men. And he is a generous man-generous with his time and resources. He almost always invites other people's confidence. People trust him partly because he is a disarmingly simple man and partly because he always stood on the side of junior officers and other ranks."
Whatever this excerpt means to your interpretative mind, one thing is not uncertain, Babangida is a phenomenon, and so he would remain till he breathes his last. Happy 81.