Executive Chairman of the Oyo State Internal Revenue Services, Mr Adebowale  Olufemi Awakan has described Governor of Oyo State, Engineer Seyi Makinde as accountable and prudent in governance, appealing to public to give him support to raise financial fortune of the state.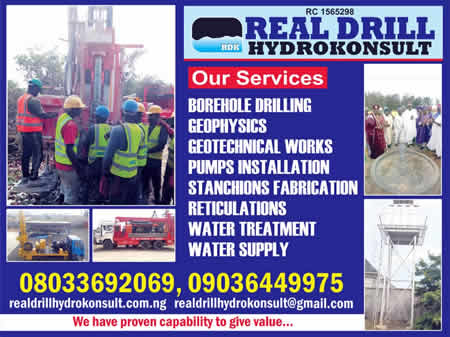 While featuring on the Olayinka Agboola Parrot Xtra Hour On Radio at the Splash 195.5 fm on Tuesday, Awakan notified that plans had almost been concluded to make payment of taxes by residents easier by ensuring tax payers can pay from the comfort of their homes without having to go to the banks to queue or sit under the tents for long hours before being able to fulfill their roles as dutiful citizens of Oyo State.
The chairman said online platforms are being created to make tax collection easier adding that details and specific pieces of information concerning this will be released and widely publicized as soon as possible, adding that his board had asked its revenue collection officers not to collect raw cash from tax payers again.
He added, "Our staff will never ask anybody to bring raw cash. The right thing for tax payers to do is to pay into our designated banks. We do not want anybody to pay cash to our revenue officers anymore.Taxation is about law and accounting. The law of the land supports taxation. Internally generated revenue is the blood of any state government. We need the support of our people so that we can generate as much as possible and the beautiful thing there is that we now have a government under Engineer 'Seyi Makinde that is very, very much accountable.
"For example, the recently introduced Park Management System has been generating revenue for Oyo State Government. The money realized from the PMS can be easily accounted for. This is a clear departure from what used to happen in the state before the advent of Engineer Makinde.
"Residents of Oyo State have so much to gain by paying their taxes regularly and promptly. The present administration will, in return be more proactive and continue to provide more infrastructures".
Awakan also revealed that the governor had given his board the necessary free hand and support for it to succeed.
"The governor is very much interested in growing the revenue being generated internally. This is because he is in a hurry to rapidly develop the state. He wants to provide more roads, light-up the state, provide potable water and many other amenities," he said.