The Eburu of Iba, Oba Adekunle Adeogun Okunoye has told a gathering of traditional rulers, under the auspice of The Network of Kings from Osun State Countryside, to be proactive in giving more life to the non-governmental organization with a view to achieving purpose for which it was formed.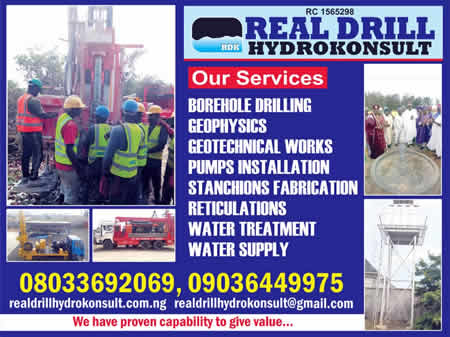 At the forum's first annual general meeting held in Ile-Ife on Wednesday, Oba Okunoye applauded members for how far they had taken the group since 2017 and also in face of the dreaded corona virus, saying the 120 members was indicative of progressive strides, which, according to him, was the dream of the founding fathers.
"I strongly encourage you to kindly work actively in any committee you find yourself and be our good ambassador. The executives will be working with the committees through their Chairmen and meet regularly. It is our expectation that the executives meet monthly and the committees meet periodically as needed," he said.
Oba Okunoye recalled that the inaugural meeting of the group held in April 2017 while registration was formalized in 2018, after which it was launched with few members.
He expressed appreciation to the Alasaba, Onigbaye, Atapara, late Onila-Odo, Alase, Ologburo, Awaraja, Olowu-Ilemowu, and late Owaloja for what he called their pioneering efforts.
"We have again called on some of them to continue to help us by serving on the excos, and we pray that God reward them exceedingly. We have Kabiesi Ooni, Kabiesi Alaafin and Kabiesi Olowo as our patron. We shall be paying a courtesy visits to Ile Oodua with Baba Ooni immediately after our meeting," he noted.
The Eburu also said that the monthly meetings of the group were becoming difficult to manage owing to an increasing number of members, lamenting that many members without the understanding of the ideology and philosophical principles behind the formation of the organization agitated for changes in contrast to the organization's goals and objectives.
He clarified, "We are member organization, we are not pressure group, we are not government constituted Council of Obas and we are not a social club or community association. We are non-partisan. We are service organization which comprises of only kings from rural areas. We are not funded by government or any individual but the composition of our members as kings naturally made us to be close to the government. We thank the government of Alhaji Gboyega Oyetola and his associates for all their supports and appreciate what we are doing."
Osun State Commissioner of Agriculture, Adedayo Adewole, in his remark, told the traditional rulers of the state government partnership with the Cocoa Research Institute of Nigeria (CRIN) Ibadan to boost cocoa production just as the commissioner commended the Oloni of Eti-Oni, Oba Dokun Thompson for having shown commitment to cocoa production in his domain.
Adewole also assured his hosts of an ongoing youth empowerment to make agriculture attractive to the youth population in order to increase food security in the state and beyond.
"It is unfortunate that our state occupied second position among cocoa producing states but now trailing behind Cross Rivers. We are on course and we are going to achieve our goals, especially with the resolution and support by his Excellency Governor Gboyega Oyetola," he said.
Some traditional rulers made contributions at the meeting with the Onigbaye of Igbaye, Oba Joseph Moronfoye Okunola-Oni making a sharp perspective on the state and progress of the organization and charging the leadership to be more transparent in their decisions on sensitive matters.