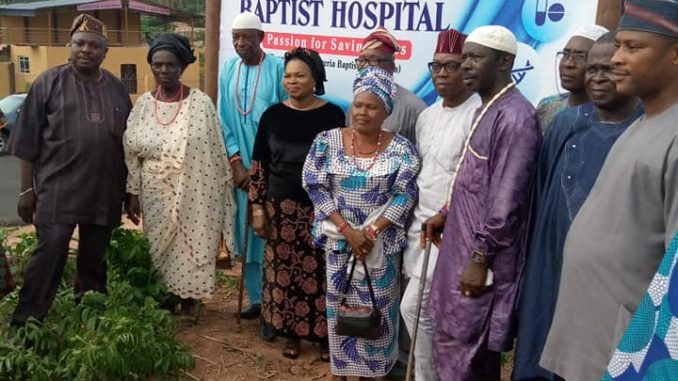 The ancient hilly town of Igbajo in Osun State is reputed for its impregnable, communal spirit among its indigenes. That self-help history has just attracted the Baptist Church with today's ground opening/prayer dedication of a new medical facility in the town.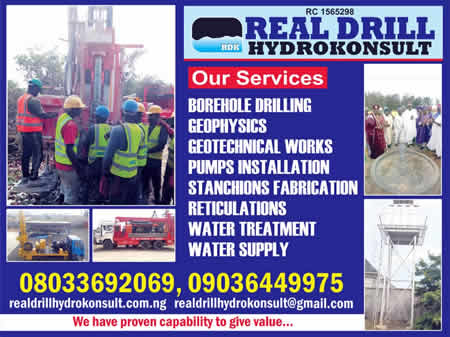 At the ceremony, which attracted major stakeholders, including the eminent personalities of the town to the Igbajo-Ada Road permanent site of the hospital, the President of Osun Baptist Conference Reverend Dr. Paul Kolawole led other ministers of God, appreciated God and prayed for a speedy completion of the project.
Representatives of the Owa-In-Council were also led to the event by the Obaala Iloro, High Chief Ajibodu Michael Olatunde just as the Asiwaju of Igbajo, Chief Adegboyega Awomolo (SAN) and his wife, the Yeye Asiwaju of Igbajo, Chief Olufunmilayo Awomolo also witnessed the history. The new President of the Igbajo Descendants Association (IDA), Mr Sola Fanawopo too was in attendance.
The Oluomo of Igbajo, Chief Sunday Akere used the occasion to call on Igbajo indigenes to see the project as a collective treasure of the town, charging them to "join the passion to save lives and make this hospital a reality."