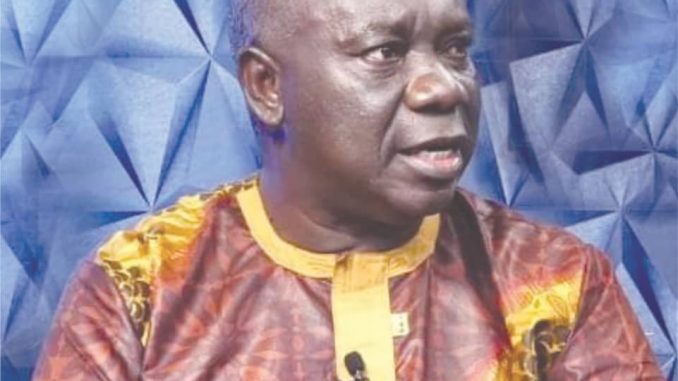 History of students activism in the Obafemi Awolowo University, Ile-Ife, is incomplete without a mention of Comrade Adeola Soetan. He was president of the Students Union in the early 90s and earned mass support of students' community. In an interview with Tunde Busari, Soetan reflects on his life in the school. Excerpts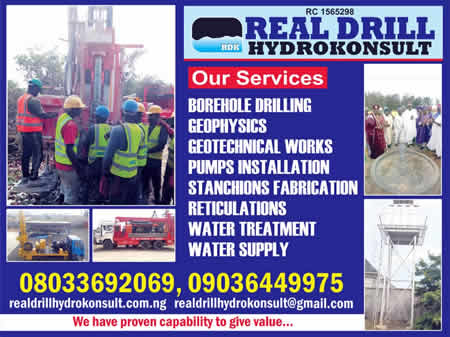 You were already in a working class when you gained admission to the Obafemi Awolowo University, Ile-Ife. What informed your choice of Ife instead of the University of Ibadan and University of Lagos, for instance?
Truly, I had planned to go to the University of Ibadan but something happened which led me to change my mind. A group of students from Ife came to the Nigeria Television Authority (NTA) Abeokuta where I was working. They were in town in buses for remembrance of the late Arogundade who had been killed by the police. They came for the anniversary; they were all in blacks, and arrived the newsroom for interview. In the course of the interview, I found them to be brilliant and confident and fearless. I was very impressed by their presentation and comportment. I saw socio-political consciousness in all of them. That expression was the catalyst which made me to change my mind from attending UI to Ife.
What was your first impression about the school when you first entered the campus as a fresher?
You may not believe it that until that day I went to resume, I never stepped Ile-Ife, let alone the campus. Admission process then was based strictly on merit; you did not need to know anybody who knows somebody somewhere. If you passed, you were assured of admission without any fear. That was my experience; I collected my admission letter at the Post Office. It was through the Post Office I was able to know how to get to Ile-Ife. When I stepped the entrance of the school, the environment I saw was serene and friendly; that environment spoke that I was in a new world. I imagined the beauty, wondering on level of leadership which delivered that alluring environment, which combined academic with culture. I went to my faculty and did all my registrations without any connection or preferential treatment to anyone. We were all on a level-playing ground. That was the same experience at Awolowo Hall (Block 1) where I stayed. I appreciated the leadership which built that school and ensured sanity in its management, unlike leaders we have today, who are, in truth, a generation of pretenders and selfish individuals who think only about elections.
What do you think is unique about Ife aside the beauty and culture you just highlighted?
Ife has a natural instinct that galvanizes you if you appreciate nature. It is convergence of academic and nature. That is why I always give it to the founders, who showed a genuine commitment to build a university that would stand test of time. Greatness of Ife is not limited to academic and student activism; it is much more than that. This raised my expectation to a high heaven but that expectations would meet its shock later when those you had thought were of knowledge started to behave in contrast.
Can you expatiate on this?
There is nothing to expatiate other than telling my story, which saw me spending 13 years for my degree.
What caused this?
I was expelled three times illegally, detained illegally while fighting for students. I used to think professors were best thinkers but I changed my perception; my expulsion put to shame all the gigantic structures. I, therefore, I had a diminishing perception of the entire system because the convergence I earlier appreciated became divergence.
How did you become a student activist leading to your emergence as president of the Students Union?
When I gained admission in 1986, there was no union and I was disappointed.  I was a Socialist-Marxist of ideology. I was pasting my regular write-up on boards and walls in the campus and that attracted those I should call like minds. I remember that the late Yinka Odumakin and Tola Odetola looked for me and invited me to join their campus magazine. That led me to the group which gave me the platform to contest. I was never a parliamentarian or holding any post before they pushed me forward for the election. I lost at my first attempt but won the second time.
What change did your victory bring to the union?
The change was instant and spontaneous; everybody got to know that a revolutionary union was in place. For instance, in my first year in office, 21 protests were recorded across the campus. Our matra were organize, mobilise and struggle. We had a clear-cut mandate, which enjoyed mass support of students because we decentralized power to students at faculty, department and hall of residence levels.