Chief Executive Officer of the Stephen Solomon Foundation, Chief Gabriel Giwa-Amu has broken his protracted silence over his new book titled 'The Chronicles of My Life Through The Legal Profession', summarising his experience with families of his beneficiaries as most shocking.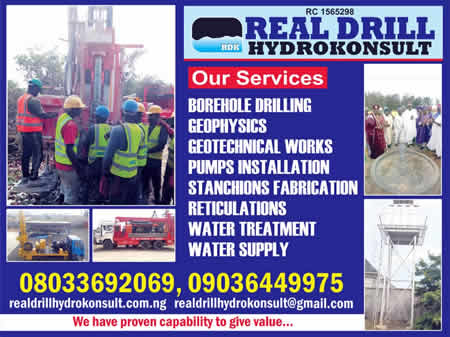 Giwa-Amu had, two years ago, notified public of his book and scheduled its release for April 2021. One year after the dateline, however, there was no update in public domain.
Yet, his cult of fanatical friends and avid readers alike were becoming impatient of the literature intended to let public into his travails in defending unfortunate Nigerians stuck in various prisons across the country.
The Tabloid.net gathered that the Stephen and Solomon Foundation, from birth in 2012, had provided free legal services, which had let thousands of hitherto hopeless inmates, on awaiting trials, off the hook and rehabilitate them after their eventual release from prisons.
As Giwa-Amu was wrapping up his book, he disclosed, some families of the former inmates rose against having their accounts published.
"Can you believe that some clients protested that their story should not be made public, even though l acted for the them free of charge? From 2013 to 2021, we at Stephen and Solomon Foundation under my CEOship have released 8,000 poor inmates pro bono all over Nigeria. That was one of the reasons that caused delay in addition to the high cost of publishing," he stated.
Giwa-Amu said the book was his parting gift to public as he was set for retirement, saying "so l decided to tell my chronicles of my life in the legal profession. I want the world to know that practice of law without a human face in doing pro bono especially for indigent inmates in prison or correctional centers cannot make a lawyer fulfilled."
He stressed that practice of law, without helping out in the community is itself injustice, thereby urging legal practitioners not to look at its embarrassing side as he had tasted but embrace pro bono services principally to help the country in tackling its myriad of social challenges.
According to him, the book would hit book shelves in no distant time.