The Elerinmo of Erinmo, Osun State, Oba Micheal Odunayo Ajayi is set to play host to hundreds of children in what is called the annual Xmas children fiesta today.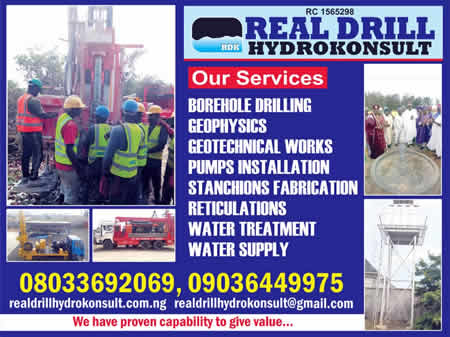 Oba Ajayi told The Tabloid.net that the social was intended to share the special day with children and inspire them to tread a right path in their journey of life.
"I was once a child before I grew into adulthood and ascended this throne; it is right I find time to reflect on this; that is what this annual fiesta really means to me. I want to see these kids in a happy mood without any discrimination. That is the spirit; that is the teaching of Jesus Christ. I am looking forward to welcome as many of them as possible," he said.
The Elerinmo also felicitated Christians on Christmas and urged them to be moderate in celebration and always remember all teachings of Jesus Christ, as regards human relations. He told Christians to be security conscious while savouring the Christmas mood, saying doing so would prevent unexpected occurrences.
"I am using this opportunity to call on government to double their efforts in restoring adequate security in the country. Of course, we read reports pf some progress being made by our army in their fight against banditry and terrorism, but as a royal father, it is my duty to encourage them to do more so that we can celebrate festivals without fear of attacks," he said.