Senator Kola Balogun has described Christmas as a season of love and a period when people should hope for a greater improvement in their personal lives and the country.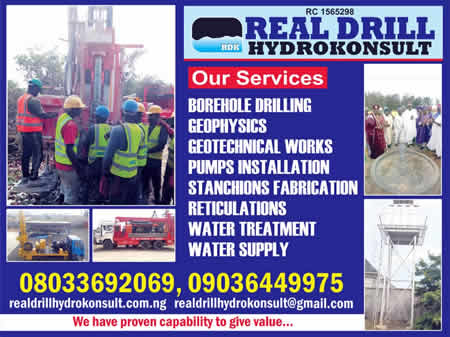 The vice chairman, Senate Committee on Sports and Youths Development stated this in a statement by his Special Adviser (Media and Publicity), Mr Dapo Falade, to felicitate with the people of Oyo South Senatorial District and Oyo State on the occasion of the Yuletide.
Senator Balogun said the symbol of Christmas celebration, Jesus Christ, came to the world to rekindle the hope of humanity in the eternal benevolence of God and His promise for mankind.
He added that Jesus Christ was born to represent a continuity in the quest by God to demonstrate His untainted and pure love for mankind and to give man something to hope for, even in his earthly sojourn.
"While wishing my Christian brothers and sisters a Merry Christmas celebration, we should not fail to learn from and imbibe the inherent lessons in the essence of the Yuletide namely, love and hope.
"There is a greater lesson to be drawn as we celebrate during this Yuletide. Besides the socials and paparazzi that attend the Christmas celebrations, we should know that it is a season that rekindles the love of God for the human race.
"We should learn from the Scriptures that Jesus Christ was born at Christmas to give hope to the hopeless and to reassure the human race that God Almighty has a greater place for us in His scheme of things.