Not less than 1.72million voters will decide the fate of candidates of 14 political parties in today's governorship election in Edo State.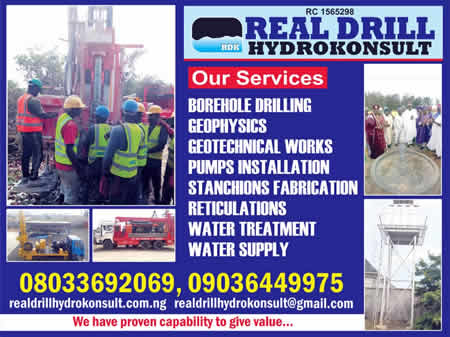 It is, however, a battle for continued relevance between the former national Chairman of the All Progressives Congress, Comrades Adams Oshiomhole and his estranged political godson and incumbent Governor, Godwin Obaseki.
For the former national chairman of the organised labour, the Nigerian Labour Congress, (NLC), a fresh mandate for the governorship candidate of the People's Democratic Party, (PDP), Governor Obaseki would finally push Comrade Oshiomhole to political oblivion having lost out recently in the power game to control the national secretariat of the APC.
Obaseki is equally fighting the political battle of his life. Along with erstwhile colleagues in the forum of APC Governors, the Progressives Governors Forum, they were instrumental in pushing Comrade Oshiomhole out of office as national chairman.
Obaseki has continued to boast that he would today nail the political coffin of his former political godfather and push him to oblivion in Edo and national politics.
For the APC leaders, failure of the party to retain the Edo State Government House would ease it out of relevance in the South-south states, giving the PDP's firm grip on the oil-producing zone.
Who laughs last between the two fighting elephants?
The Edo electorate has the final say, given free, fair electoral process by the Independent National Electoral Commission (INEC).