A renowned admirer of the late Dr Sikiru Ayinde Barrister's fuji music, who was also the first Oniguru of Uguruland, Aguda, Lagos State, Oba Buhari Oloto, has passed on.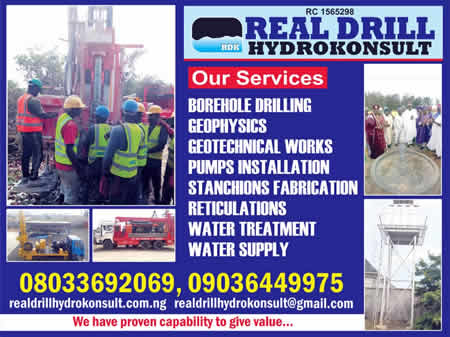 The Tabloid.net gathered that Oloto breathed his last few hours ago. A source disclosed that his remains may be interred today according to Islamic rite.
It was learnt that his Castle of Peace palace in Aguda has since been hosting mourners, some of whom called to confirm the truth or otherwise of the news.
His death might not have been unconnected with a diminished health. Another source told our correspondent that the monarch had lately lost his usual imposing frame owing to what he suspected more of health issue than old age.
"The last time I saw him a few months ago, he appeared older than his age. I think he should be in his mid-70s, but on that day, he looked older, a sign that he was not that strong again. Well, he has gone to rest after his many struggles in life. May his kind soul rest in perfect peace," the source said.
Oloto had been head of Itire royal family before his appointment was confirmed on September 2, 2020 by the Lagos State Government after a protracted litigation between Ihuru royal family and Rufi/Ikoyi ruling house which produced him.
The 14-year case was at the Court of Appeal when the government presented him with certificate of authority at the secretariat, Alausa, Ikeja.
Aside being the CEO of Abu Oloto Investment with chains of business in property and contract, Oba Oloto was also a long-existing promoter of Barrister's music since the 70s.
The duo were reportedly on holiday with to Disney World, Florida, USA, a tourists haven, in 1980 after which Barrister waxed an elpee in which he rendered a detailed account of their their unprecedented experience in that 'magic kingdom'.
It was also learnt that till Barrister passed away in December 2010, Oloto stuck with him and played a key role during struggle to get Barrister back to his feet and also during burial of the musician on December 31, 2010.