The Baamofin of Oke Ogun, Barrister Jelili Abiodun Owonikoko has charged the Federal Government of Nigeria to accelerate action on the taking off of the Federal University of Agriculture and Technology in Oke Ogun.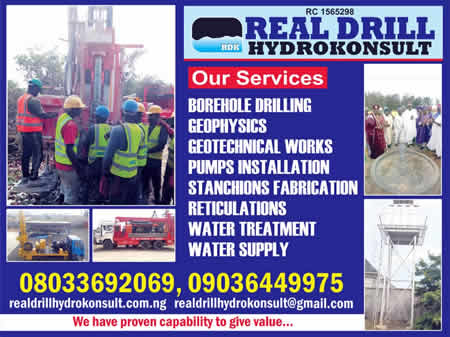 Owonikoko made the call in his address delivered by Alhaji Waheed Shittu on the occasion of annual Inter Local Governments Quiz Competition in memory of his late father, Alhaji Kazeem Omosalewa Owonikoko at the City Hall, Iseyin recently.
The Senior Advocate of Nigeria urged President Muhammadu Buhari to develop educational sector in Oke-Ogun by assenting to the bill already passed by the National Assembly to establish a university in that part of Oyo State.
"If this is done for us, surely, it will encourage our youths to have access to higher education and become useful to themselves, their families and the Nation at large.
He enjoined youths to be vanguard of peace and unity which he identified as cogent factors in the development of any human society.
"Let me advise our people particularly the youths in Oke Ogun to desist from violence and hooliganism. They should rather be engaged productively so that a better future can be guaranteed and development of the zone can be made faster," he said.
Owonikoko, who sponsored the quiz competition among secondary schools in Iseyin, Itesiwaju, Iwajowa and Kajola, declared that his intention was to encourage students to face their studies and make a strong determination to excel in life.
"They should face their studies, do away with activities that can thwart their desires to pursue higher education up to university level," he stressed.
At the end of the quiz competition, Iseyin local government, represented by students of Greater Love Model College, came first, Iwajowa local Government came second, Kajola Local Government came third while Itesiwaju Local Government came 4th.
The first position went home with Laptop and writing materials. The second position also got Laptop and writing materials while others got an iPhone each and writing materials.
Dignitaries at the competition included the Alawaye of Awaye, Oba Amidu Adewale Okunlola; Chief Bada of Iseyin, Chief Lateef  Fasasi; Baale Barrack of Iseyin, Chief Lawal Awojobi; Supervisory Councilor for Education, Iseyin Local Government, Alhaja Seliat Adeniji; Founder, Folorunsho Adisa Welfare Initiatives, Princess Omolara Folorunsho.