Worried by the loose security in the country, a women group-the Ajo Obirin Oodua Agbaye- has pleaded with Yoruba leaders, including royal fathers and other stakeholders, to unite against security challenges descending on the South- west region.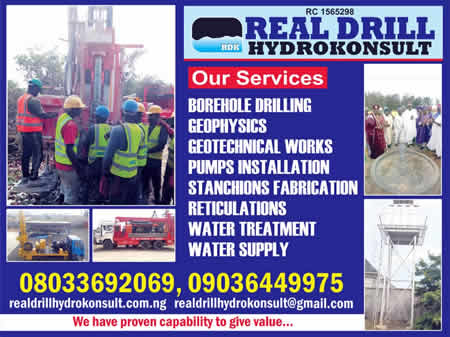 The group expressed concern over the incessant terrorists' attacks across the country, adding that the Yorubas must do everything within the ranks to forestall further attack on their region.
During their visit to the Aare ona kakanfo of Yoruba land, Iba Gani Adams at his Omole Phase 2, Ikeja, Lagos residence today, the disturbed women, led by Yeye Simisade Kuku Onayemi, said they came to the Aare to seek his support in salvaging the situation.
Onayemi restated her beliefs in the unity of the Yoruba race, saying the Yoruba have the strengths and the wherewithals to protect themselves against any external aggressors.
"Our meeting with Aare ona kakanfo of Yorubaland was based on the frightening spate of insecurity in the south west. There is need for everybody to be united in fighting the security scourge.We can easily protect our region against any form of attack if we defend ourselves and strategize against terrorists.
"Despite the short notice requesting to visit the Yoruba generalissimo, we are happy that Aareonakakanfo of Yoruba land, Iba Gani Abiodun Ige Adams being the father of all, received us wholeheartedly. That truly shows that Aare is very accommodating and resourceful to the Yoruba race", she remarked.
While responding, Adams expressed satisfaction at the meeting, stressing the need for urgent and proper synergy among various groups in Yoruba land as well as all Yoruba Obas and other stakeholders.
"There is urgent need for us to address the security challenges in the country. As the Aare ona kakanfo of Yoruba land, I am ready to offer myself to ensure that the Yoruba land remains peaceful.
"We cannot afford to mortgage our lives as politicians tried to let us believe.We will continue to protect our race against terrorists".
The Parakoyi Aare ona kakanfo of Yoruba land, Prof Raheem Kolawole urged the Ajo Obinrin Oodua Agbaye to continue the move to strengthen the bond between the various Yoruba groups, acknowleding that the group comprises women of great virtues.
"All of you have displayed rare virtue of mothers, and I think you deserve the best regard. As women, it is your responsibility to create an environment that guarantees unity and peace and I can assure you that your meeting with the Yoruba generalissimo has been rewarding and fruitful."