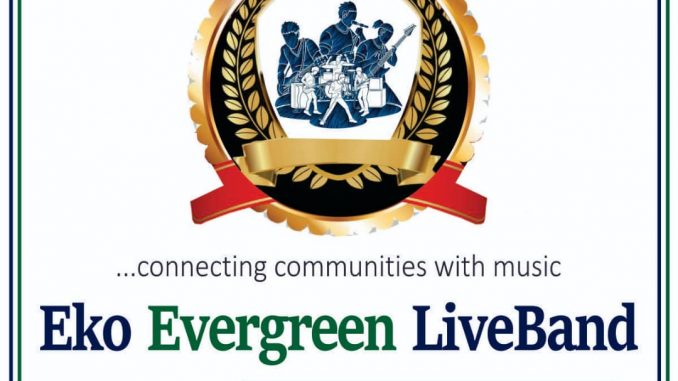 Reputed globally for its unrelenting efforts in preserving timeless works of Nigerian nay African musicians in the past 25 years, the Evergreen Musical Company Limited is set again to boost its testimonial by resuscitating the almost interred live band culture.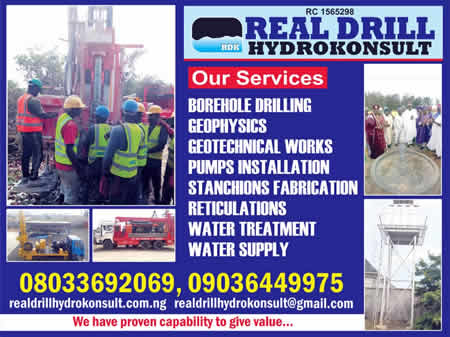 In the pipeline now is the company's new baby named Eko Evergreen LiveBand Challenge birthed to empower and create fresh window of opportunities for live bands across Lagos Metropolis to relive what obtained in the 60s through 70s and 80s. .
Managing Director of the company, Bimbo Esho told TheTabloid.net regrettably that she was not comfortable with the alarming rate at which live band culture was being pushed to the rear of social life.
Esho said ultimately Lagos musical live band culture would be exported to international arena after its success in Nigeria, insisting that fun-loving Nigerians deserved to experience live bands again.
She further lamented the current situation where live bands were no longer on the social radar and mentioned only during Owanbes, describing it as harmful to entertainment industry.
"I recall that several years ago, Nigerian live bands created the pathway for today's musicians and represented Nigeria at biggest musical fiestas of the world.
"At Evergreen Musical Company, we are using this platform as a wake-up call to challenge some corporate organisations and even government who have been unknowingly contributing to the marginalization and giving more prominence to artistes whose musical lyrics and general aesthetics don't represent Nigerian cultural heritage," she remarked.
Esho revealed that her company had identified over 800 live bands of varied genres in Lagos, assuring readiness to rescue and bring them under one roof and showcase to the world that Nigeria ranked top in entertainment, especially in African continent.