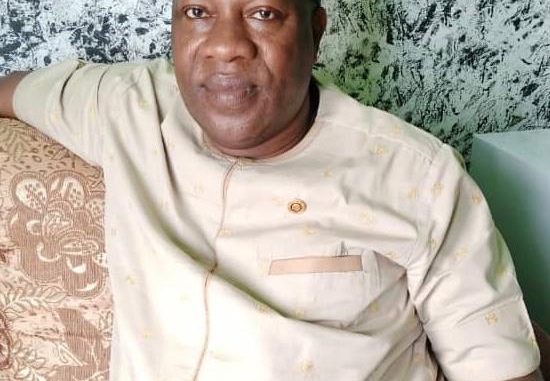 An entrepreneur, deep-rooted in hospitality industry, Elder Johnson Akinniyi, has revealed the fate of Nigerian hotel owners in face of the current economy in the country and declared that his colleagues are only smiling in what he also described as excruciating pains.
Akinniyi, who is the chief executive officer of Leisure Spring Hotel, Osogbo and Ondo City, said many hotel owners remain in the business as patriotic Nigerians who would not want to throw their employees into labour market, recalling his experience during the COVID-19 lock down when he needed to expend his savings to keep his business afloat.
"I am in the best position to say this to seek public understanding of our plight in running our hotels. If I give you the breakdown of our running cost, you would be shocked, yet we need to maintain the facilities because facilities you don't maintain as and when due would definitely break down and expose the hotel to public ridicule.
"It is very difficult to bear this maintenance cost. But we have to do it because we are in a competitive market in which customers have options available to them. Nobody wants to lose his customers. Yet government taxation keeps coming," he said.
The soft-spoken man, therefore, made a passionate appeal to government at all levels to be considerate with hotel owners who provide relief to government in reducing unemployment tension in the country, asking for friendly taxes to survive the untold hardship which COVID-19 had infected in them.
He also revealed that many of his colleagues also survive on credit facilities whose interests have turned to burden because of the suffocating economic situation in the country, saying "we have nowhere to run to other than speaking up instead of dying in silence and become object of blame at the end of the day."
In spite of the challenges, however, Akinniyi beat his chest on the state of his hotels in Osun and Ondo City, saying corporate principle of his hotels is operational, ensuring best service is provided to customers.
"Without sounding immodest, all our hotels are still rated among the best in the industry because we understand the business well and upgrade our facilities regularly. Our traditional strength lies on our consistency in sticking to ethical operation and humane service delivery. This is the secret of our success we record despite the challenges," he said.