I saw the reinvigorated and renewed attempt at the judicial blackmail by Chief Press Secretary to the outgoing Governor Adegboyega Oyetola, Ismail Omipidan again yesterday, being the eve of the commencement of full tribunal hearing in the case instituted by Oyetola.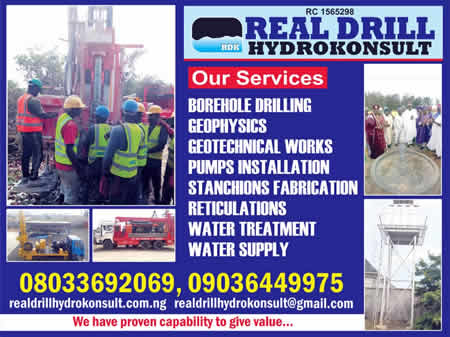 Given that it is understandable why Omipidan must serially and unendingly lament because the loss of Oyetola has caused him a disengagement out of job into the unsure open labour market amidst scary unemployment situation in Nigeria, however, even when we cry one have got to see despite the tears.
My instinct says to me that Oyetola will lose his tribunal quest because he apparently have no case engrained in the laws fundamentally. For example Oyetola in the matter before the tribunal is raising the issue of eligibility of the Governor Elect Senator Ademola Jackson Nurudeen Adeleke, whereas a tribunal is only set up for post election issues. Any matter as to a candidate's eligiblity is a pre election matter, this is without prejudice to the course of justice.
Again Mr Omipidan was in his blantant episode reciting unfounded lyrics of overvoting in numbered polling units, an allegation that INEC has punctured even as Mr Oyetola and his APC are more enmeshed in their own trap.
By and large, it is high time that Omipidan rested. Otherwise by the time his Principal fails again as usual at the court, Omipidan would have been significantly responsible for this imminent failure out of sheer desperation.
For example, did anybody rig against Oyetola or the APC at the unit where Mr Omipidan voted nor in his LG government of Ila where the defeated Governor Oyetola was trounced by the army of protesting electorates. Whether the CPS takes or leaves it, it is a begining of a new dawn in Osun State with PDP beginning from November 27th 2022. Let them hastily come to terms with the mandatory reality.
Akintunde Bello Sheriff ABS is a columnist and essayist based in Ede, Osun State.