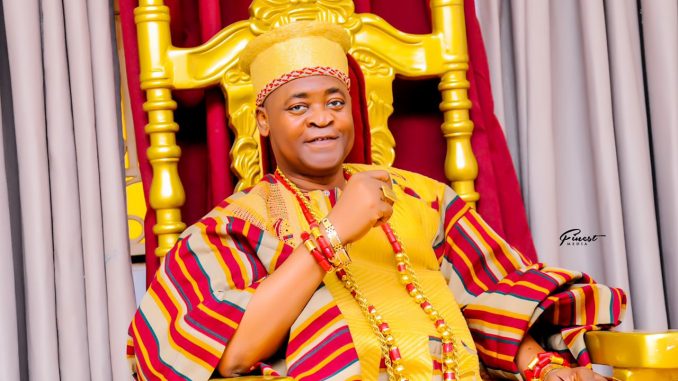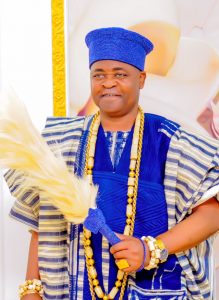 Yesterday at past five in the evening, he's due for his siesta after another crowded day. And off he jumped into his bed. Every other thing put on pause. While expecting him to spend the next one hour or more indoor, he, however, was back on his feet in an all white sports apparel.
"My mind refused to sleep. I was just rolling in the bed", he said in a not too attractive mien. He added, "I need to get to the Mosque site urgently so that I will see how far they have gone. Tomorrow is here and there is no excuse after we have notified the world of the commissioning."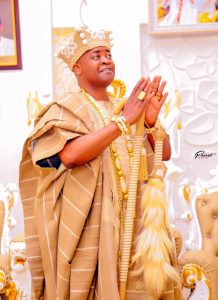 Then, we both trekked to the site, a three-minute walk distance to the palace. With chorus of 'kabiyesi' on both sides of our way, we arrived the site, met workers and a demobilised engine standing lazily on that swampy land. What a disappointing sight!
A visibly worried supervisor walked up to us and explained his dilemma and frustration of his workers. Kabiyesi and I took our seats at frontage of a nearby guest house. On his gold plated phone, he worked on options, one of which, on the spot, killed the problem, marking resumption of work at past seven. That's pragmatic leadership! The lesson here is that you don't and can't lead from the rear.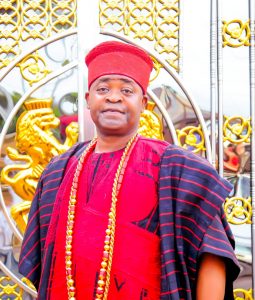 Oba Abdulfatai Akorede Akamo is evidently opening up Itori and fast attracting desirable attention, including the World Assembly of Muslim Youths (WAMY), a Saudi Arabia body which has graciously donated a Mosque commemorative his 62 birthday.
More significantly, Ogun State Governor Dapo Abiodun has added his touch to Oba Akamo's birthday with completion of the Palace road. If you are in town today, you have nothing to worry about again; an asphatic highway will lead you to the Olu of Itori. Happy birthday, Alayeluwa!
Chief Tunde Busari, the Baaroyin of Itori