Ostensibly impressed by the commitment shown in delivering the Kuta-Ikoyi-Ede bridge in Osun State, the Chief of Army Staff, Lt. General Tukur Buratai, has awarded distinction to the Army Engineering Regiment Corps, Ede.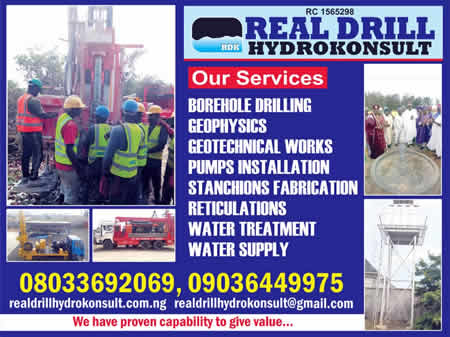 At the commissioning of the bridge named after him, Buratai assured the audience including the Governor of Osun State, Alhaji Gboyega Oyetola, of a new army set to bridge the gap between the force and civilian populace through undertaking similar projects.
He recalled that Nigeria Army Engineering Construct Regiment had always risen to occasion as regard infrastructural development of Nigeria, pointing out that the army under his command is peopled by professionals driven by patriotism and strong commitment to discharge their constitutional obligations to the nation.
"We know the role it played after the civil war virtually all roads in those days are done by Nigerian engineers. They are experts who delivered quality jobs at cheap cost," he said.
The COAS applauded the Olowu of Kuta, Oba Adekunle Oyelude Makama for his consistent public campaign and mobilization on the side of the army in face of some pockets of criticism.
In his address, Oba Makama also expressed his gratitude to General Buratai whom he called a bridge builder across the nation, adding that his people would be eternally grateful for his intervention in the facility.
" My people have asked me to tell you that you have, from this moment, become forever a valuable part of our community of grateful people," he stated.