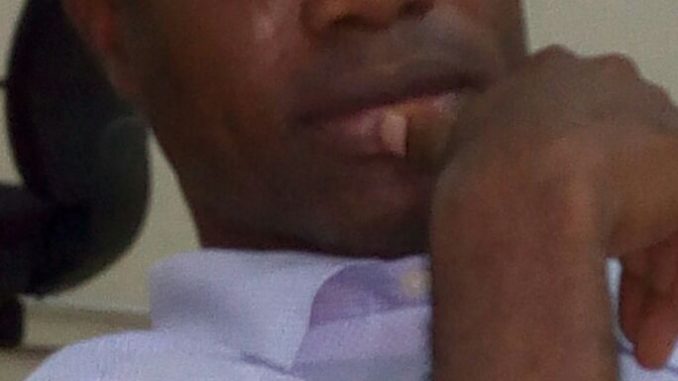 I have no information about relationship between Asiwaju Bola Tinubu and the late Alhaji Lamidi Adedibu but I have a strong feeling that Tinubu must have understudied Adedibu's philosophy of politics and graduated with a first class grade.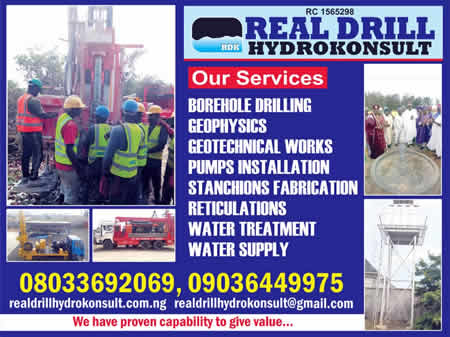 Adedibu was quoted in a book-ADEDIBU: THE STRONGMAN AND GENERALISMO OF NIGERIAN POLITICS-as saying "And the most interesting thing in politics is that your enemies today can be your friends tomorrow, so one needs to be straight forward in his dealings so that your enemies today would know you for that."
All Tinubu has done after he had been handed the flag of the All Progressives Congress (APC) by President Muhammadu Buhari following his surprise 'walkover' at the party special presidential convention in Abuja, is his reconciliatory visits to some places. The most sensational of these visits was that to the residence of Vice-president Yemi Osinbajo, who wrestled the presidential ticket with him.
Those Thomases, who suspect truthfulness of this renewed friendship, should allow these people benefit of the doubt. This development is what lovers of peace should preach because there is need to do away urgently with that apprehensive past when supporters of Tinubu and Osinbajo were up in arms as if their lives depend on 2023 general elections.
I'm the happiest witnessing this development which I didn't see hours to the Tuesday exercise. I didn't and couldn't have seen Senator Ibikunle Amosu doing what he did before the voting and what he did thereafter. I didn't and couldn't have seen Ekiti State Governor Dr Kayode Fayemi publicly declaring his support for Tinubu after their social media irrepressible and hardworking combatants had said and written toxic stuff about their principals. Chai, politics!
However, because it is politics, Nigerian politics, the sky is still not clear between now and next year. That is, I won't be caught off guard if alliance breaks down for a new one and the new one also fails for another. Still, it is politics, a game of interest; not a game of emotions or a game of a blind love. No!
Anyway, Congratulations, Asiwaju. Congratulations, Atiku. Congratulations, Obi. Congratulations, other presidential candidates.