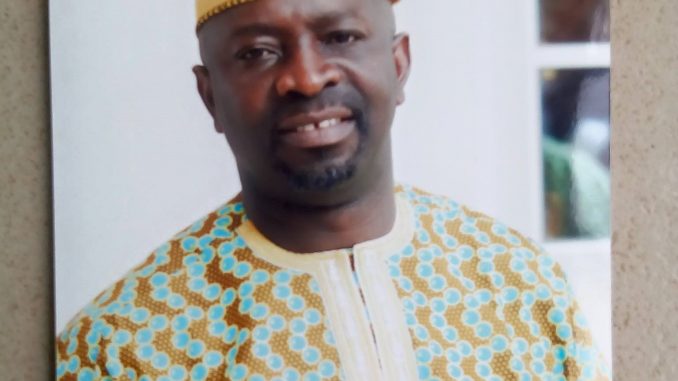 A Lagos-based advertising agency executive, Mr Tunde Madehin has been inaugurated as the pioneer President of a Non-Governmental Organisation named Lighthouse Pathfinder Awareness Club at a recent poll conducted virtually.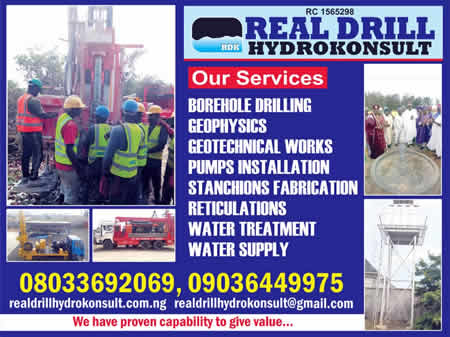 Other elected members of the two-year tenure executive include Folashade Ajibola Joseph, Vice President; Sulaimon Shina Ishola, General Secretary; Bola Otusanya, Asst. General Secretary; Rafiu Adewale Ayinde, Treasurer; Adeyinka Akeem Suleiman, Financial Secretary; Salvador Taoheed Ifedapo, Assistant Financial Secretary; Morufu Olasunkade Azeez, Special Projects and Media Relations Secretary; Barrister. Abdulwaheed Imail, Legal Secretary.
In his acceptance speech, Madehin, the Managing Director/Chief Executive Officer of Deft Impact Limited, expressed his gratitude to members who cast their votes for his victory and promised to live up to their expectations.
He added, "we need to let ourselves know that in the year 2022, we shall strive to make our club more relevant in our daily livelihood by facilitating knowledge sharing and vital information dissemination – that could make our lives more productive.
The Tabloid.net gathered that a Lagos based legal practitioner Barr. Abdulwaheed Ismail administered the oath of office on all the new executive members in accordance with the provision of article 9 subsections 9.1-9.6 of its constitution, as amended. The ceremony was witnessed by Board of Trustees and general members.
According to a release, Lighthouse Pathfinder Awareness Club is a non-partisan, socio-economic-political, cultural, educational, intellectual and sporting association of the like minds committed to pursue Nigeria's progress, citizenship education, egalitarianism and nationalism.
The association was formed for the promotion and emplacement of responsible and responsive governance in the country. The association is a corporate entity registered with the Corporate Affairs (CAC).
It has amended its constitution with a view to fulfilling its corporate objectives and restructure its organs and activities to make it relevant in the scheme of governance and able to contribute towards enhancing best fit democracy through responsible governance for the betterment of the country.