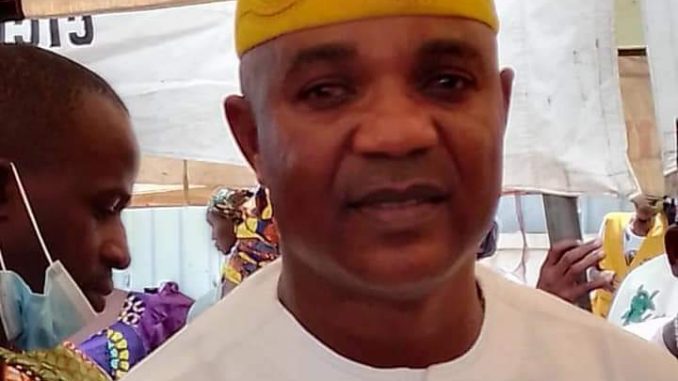 Chairman, Ewekoro Local Government, Honourable Adesina Sikiru has congratulated Islamic faithful in his local government for the successful completion of the 2022 Ramadan fast and celebration of Eid-el-fitri today.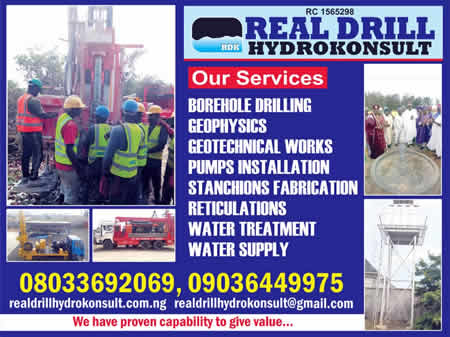 In a statement, the chairman prayed to God to bless the entire people of the local government with what he called unlimited happiness to witness many more of Ramadan and Eid-el-fitri celebration.
"This celebration concludes the holy month of Ramadan, a period of prayer, fasting and sacrifice. May the lessons of strength and endurance, and the Islamic values of gratitude, reaching out and showing compassion to the poor and vulnerable, transcend to all good people of Ewekoro Local Government as acts of humanity worth emulation. May Allah SWT be our constant guidance and protector at all times," he prayed.