Saturday, 17th April, 2021, was the 24th remembrance  anniversary of the high-life maestro, Eddy Okonta, the leader of the High-life Aces Band, and the Obi (King) of Trumpet. May his creative and noble soul continue to rest in perfect peace. Amen.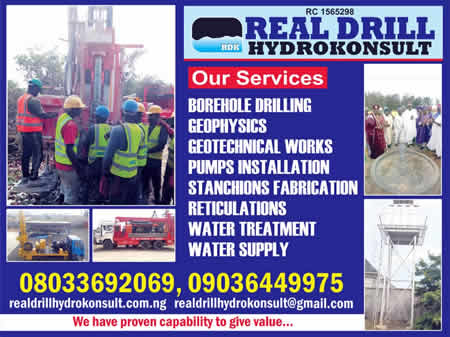 Eddy, was a personal friend whom I, like millions of his fans,admired, and still do greatly for his creativity, urban disposition, loyalty, self-respect and cheerfulness, among others.
He was detribalised and wont of interjecting " Eddie Nwa mama" in his songs.His annual record trademark was " Oriwo!wo!!wo o!!!
When Eddy died on Thursday, 17th April,1997, I wrote a befitting tribute to the high-life music icon,which was published in major Nigerian newspapers and magazines(for ease of reference the Saturday Punch issue of 26th April, 1997, the  Sunday Vanguard, the Sunday Times and the Guardian on Sunday issues of Sunday, 27th April, 1997).
I pray for the repose of Eddy,who bore semblance and trumpet skills to the late American jazz dude and trumpeter,Louis Satchmo Armstrong.
Armstrong,during a musical tour  to Nigeria,described Eddy,who shared stage with him,as " damned bad(i.e good in American parlance)
Pity, God does not create wizards like them,Victor Olaiya, Fela, Osita Osadebe, Adesewa Ogunde, Baba Lekan Animasawun, Rex Jim Lawson etc,anymore.