The recent comment credited to Senator John James Akpanudoedehe, that former Minister, Niger Delta Affairs, Senator Godswill Akpabio, has been frustrating his life since 2009, has been dismissed as a laughable remark aimed at public sympathy.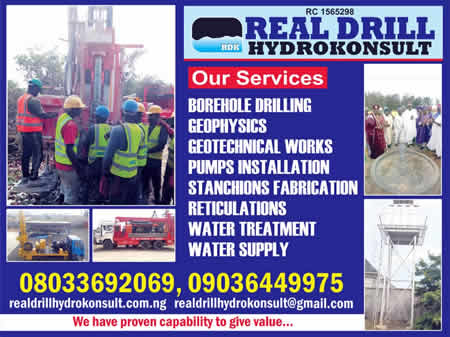 Chief Press Secretary to the former Governor of Akwa Ibom State, Mr Jackson Udom, in his reaction, said Udoedehe was economical with the truth on his political sojourn.
Udom further said, "attempting to lay those political failures on the door steps of a man who nominated him as a Minister, but due to his attitude of fighting his former boss in the FCT Ministry, he was relieved of his appointment, must be one of the frustrations Akpabio caused him.
When he instigated the destruction of vehicles and other poverty alleviation equipment procured by the Akwa Ibom State Government for the empowerment of Akwa Ibom indegenes, was it the former governor that frustrated him into taking such heinous action against the people?"
The media aide also reminded Akpanuode of his romance "with the Akwa Ibom State Government, before, during and even after the 2019 governorship election, which led to the surprised defeat of the APC, was it Akpabio's purported frustration that caused his anti party actions then?
"When the incumbent Governor of River State, Nyesome Wike, publicly accused him of voting for PDP in the 2019 governorship election, was it part of the frustration Akpabio caused him?"
Udom urged Udoedehe to face his new found political platform, NNPP, "before he would at the end of the day accuse Akpabio of making him trade-off the party to the PDP, in 2023, which is his recognised and well known trade mark."