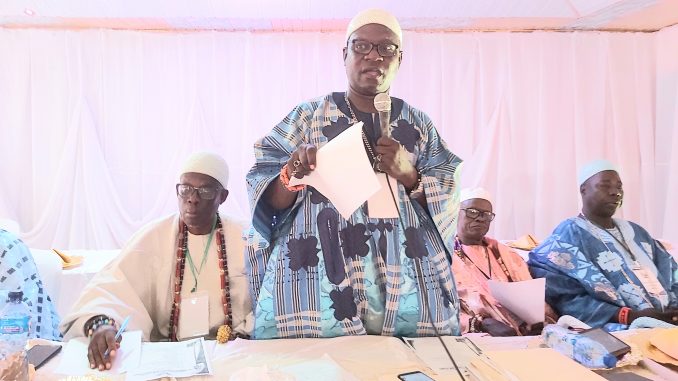 The Eburu of Iba, Oba Adekunle Adeogun Okunoye has stated that nothing compared to knowing Jesus Christ and following his teachings, adding his way is a clear route to eternal salvation.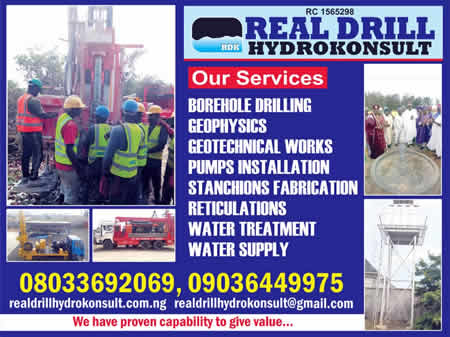 Oba Okunoye, in his Easter message, urged Christians to always reflect on essence of Easter, which, according to him, means evidence of Jesus' resurrection three days after he had been nailed to the cross.
He added that remembrance of his resurrection is celebration of God that raised him from the dead, a source of hope and reminder of the victory of Calvary.
Resurrection, he further said, symbolises triumph over death; good over evil; hope over despair and sign of God's great power, also saying that nothing is too great for God to achieve.
"When Apostle Paul said he wants to know Him, he was advising us that  We should live our lives in such a way that the world knows that we are not of the world, because we have been called out of the world by a risen savior. The risk is that the world will hate us and persecute us like they did to Him. Let us remain hopeful and press toward the mark for the prize of the high calling of God in Christ Jesus," he said.
The Eburu pointed out, "Apostle Paul, in Philippians 3:7-11 said "But what things were gain to me, those I counted loss for Christ. Yea doubtless, and I count all things but loss for the excellency of the knowledge of Christ Jesus my Lord: for whom I have suffered the loss of all things, and do count them but dung, that I may win Christ, And be found in him, not having mine own righteousness, which is of the law, but that which is through the faith of Christ, the righteousness which is of God by faith: That I may know him, and the power of his resurrection, and the fellowship of his sufferings, being made conformable unto his death; If by any means I might attain unto the resurrection of the dead"