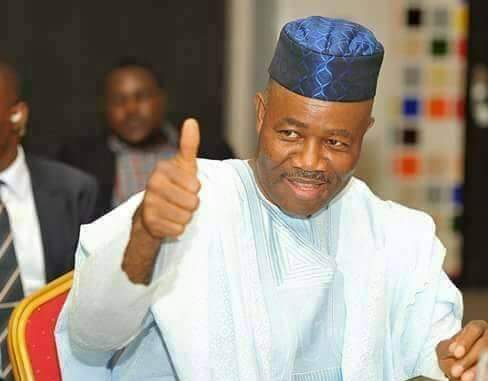 A peace advocacy body of patriotic Nigerians, National Development Group for Peace (NDGP), has applauded the Minister for Niger-Delta Affairs, Senator Godswill Akpabio for what it called Akpabio's genuine effort towards an enduring peace in the Niger-Delta region.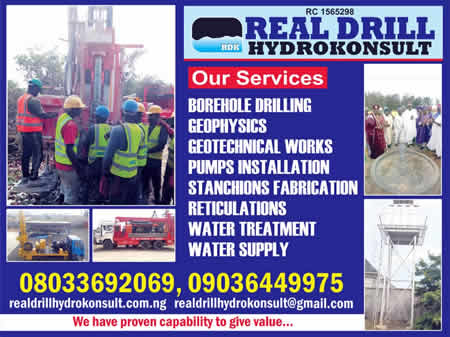 Also describing the minister as a living legend, the group, which has its headquarters at Port-Harcourt, the Rivers State capital, said Akpabio deserved more commendation for breaking odds and made it through the creeks in search of a sustainable peace for the oil-rich region.
In a press statement, signed by the President, Comrade Oluwagbemiga Akinmade and Secretary, Peter Koko, a copy of which was made available to TheTabloid.net in Abuja, the group noted, "let us place on record the uncommon effort of the minister of the Niger Delta, towards sustaining peace in the oil- producing region of the country. This effort must be encouraged and commended by every lover of peace and development."
It added, "Let us state here without any fear of contradiction, that if not for the courage Akpabio had, to visit the region through the creeks, in order to achieve one purpose; peace in the zone, no one knows what would have become of the zone today, particularly, when the seven-day ultimatum given the federal government and his ministry to put in place a substantive board for the Niger Delta Development Commission (NDDC) remained only three days.
"It is on record that after Akpabio's visit and meeting with the critical stakeholders in the region and the assurance he gave them at the parley, the Niger Delta region has continued to enjoy peace, which is a major ingredient for development."
The group, however, called on President Muhammadu Buhari to reconstitute the NDDC board on or before July 2021, as he had reportedly promised during the meeting to sustain the current peace enjoyed by the Niger-Deltans.