Minister, Niger Delta Affairs, Senator Godswill Akpabio says his electoral disappointment occasioned by an alleged manipulation of results in 2019, turned an unimaginable blessing compared to that of the biblical Joseph envied and sold by his brothers.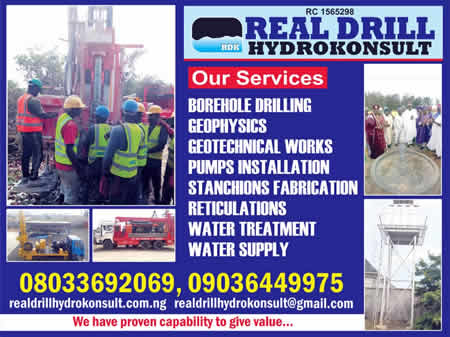 While reflecting his recent political journey, the former governor of Akwa Ibom revealed, "In 2019, I wanted to serve my people on a return ticket to the Senate and I won convincingly with the popular votes, but my friends and brothers connived and took the result to Uyo to cancel and mutilate against the dictates of the Electoral Act that states that "all Senatorial results shall be announced at the Senatorial District Headquarters (in my case Ikot Ekpene)."
Lamentably, he added, "They succeeded in mutilating the figures, gave my victory to the opponent whom I defeated. But God had other plans for me; I asked to be a Senator for lkot Ekpene Senatorial District, but today, God gave me 27 Senatorial Districts and Nine states to supervise under the Ministry of Niger Delta Affairs."
However, Akpabio finds consolation in the Bible, referencing "In the Holy Book Joseph's brothers sold him, but he was made a Prime Minister instead of a slave in Egypt. There is always a God factor in every plot orchestrated to undermine a man under Grace".