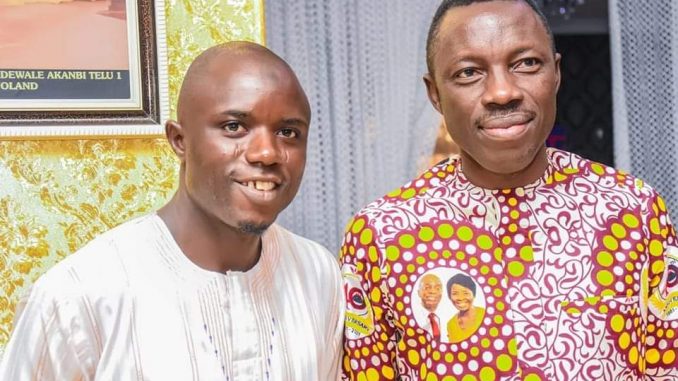 As a growing journalist, I have been assigned to various beats. I sniff for news, when I get one, I compile to meet deadline. A versatile journalist must be able to identify news story. When a patient runs after doctor, it is not news because Yoruba says "Eni ti eegun ba gun lese, nisare tele alabe", meaning only the patient runs after the doctor. But when a doctor runs after his patient, it becomes a news. As a journalist too, I run after news, not news running after me.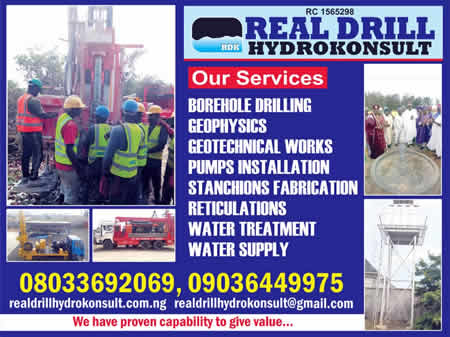 This journalistic instinct drove me to Chief Executive Officer of Peculiar Ultimate Concern Limited, Engr. Lanre Adeleke. This man of credit is a national asset, an industrious figure who made his money outside his Osun State. The peculiar peculiarity of Eng. Adeleke is that he came at a delicate season his state needs him, unlike most, who come only when they need the state. At a fragile moment when the infrastructures and education of the state were under integrity tests, when there was no fund to execute big projects, he came to rescue, not to make profit.
Equally, as a promising journalist, you should not be driven by personal emotions. Objectivity is key such that higher percentage will agree and testify to your reportage.
The Peculiar Engineer is a silent achiever who always prefers to act under the cover of anonymity. He was discovered through a social elite gathering, Ileogbo Development Forum circa 2017.
He made a surprising announcement during the annual Ileogbo Day celebration, declaring his readiness through Ileogbo Unity Forum (IUF) to construct the old Ileogbo-Iwo road to international taste. Many had dismissively thought the announcement was a forlon hope until the project was delivered and commissioned in 2019 by the Executive Governor of Osun State, Gboyega Oyetola. He has domesticated Peculiar Ultimate Concern Limited's social responsibility in Osun, starting from his country home, Ileogbo.
The road is yet to develop a single fault. Not quite long, the state government, convinced with his interest for the state, gave him many projects to handle. Crown of it was the Olaiya Flyover recently delivered in the state capital. The iconic bridge is well decorated and appealing to aesthetic memory.
To further entrench his patriotic zeal, PUCL established a sports academy with classrooms, teaching, sports and tourism facilities that include a golf course, hotel, helipad and football stadium with practice pitches and athletics tracks. The institution is currently running scholarship for about 60 students cutting across every geo-political zone of the country.
The academy also has indoor facilities for basketball, tennis, table tennis, handball, volleyball and badminton.
The Peculiar Engineer alongside two other personalities, Otunba Sikiru Wahab Atanda from Iwo and Barrister Femi Kehinde from Alawo of Ileogbo also played an active, leading role in sustaining the peace in Iwoland, mostly in the traditional institution. Today, the peace is transcending beyond the said institution to the citizens.
As a morally upright cultured Yoruba man, when you see a glorified image committing his life to serve, appreciate him. Today, the acute roles and availability of Engineer Adeleke is having a great influence on the political, educational and social destiny of not only Iwoland but Osun State at large. When you want to define responsibility, the peculiar is engineer of many peculiarities be referenced.
I am throwing up a challenge to every achiever from Osun State. Irrespective of your location, you can still contribute to promote the dream of the state. Engineer Adeleke is doing fine in the East but the love drove him closer. Osun has many achievers like him who refuse to come home. But Adeleke is home and enjoying God's blessings, and he shall never fall.
Alli Ibraheem, a journalist, writes from Ile-Ogbo