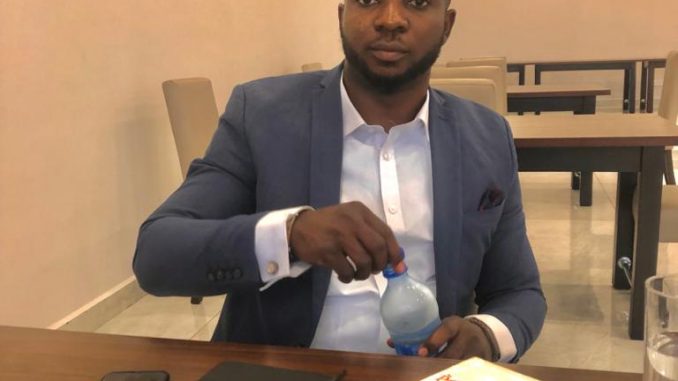 The Chief Operation Officer of 8BMFrieght, Tobi Badmus has called on Nigerian youths population to intensify efforts towards fulfillment of their respective dreams before it is too late, urging them not to despise little beginning in their crave for survival.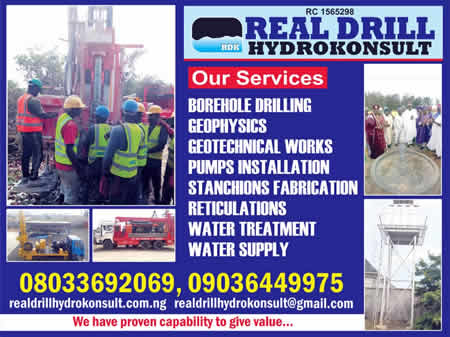 Badmus also charged the youths to run after their dreams because, according to him, time is also running against them. He said Rome was not built overnight, calling them to start their choice career from somewhere and remain focus on the lane.
"Chase your dreams like a rapid fire ragging behind you. Time doesn't wait for you, thus don't wait for time too. Never despise a little beginning. Start from somewhere and make sure you bring value to the table. You don't get paid by the hour, but the value you bring to the hour," he said.
The soft-spoken applauded Nigerians for their tenacity of purpose in weathering the storm, affirming further that Nigerians are tough, industrious and conscientious people blessed with what it takes to live in any part of the globe.
He stated that despite the current state of the nation, Nigerians would rise to the challenge and forge ahead as they had done in the past experiences.
Badmus declared that his company's belief in potentials of Africa and African spirit remains strong, hence the reason the company would always stand by its clients in meeting their needs and adding more value to their needs
"This is our time to rise, for it is always darkest before dawn and dawn is fast approaching. It is time to show what we are made of. At 8BM, we believe in the African spirit, a spirit that thrives even in the bleakest of moments, an unrelenting and unwavering spirit of positivity, determined to make the best out of any situation.
"We at 8BM stand behind our clients and pledge to do our best to help our nation recover from these times. We will continue to strive to help Nigeria and Africa as best as we can," he said.